5 Facts You May Not Know About Chiropractic Care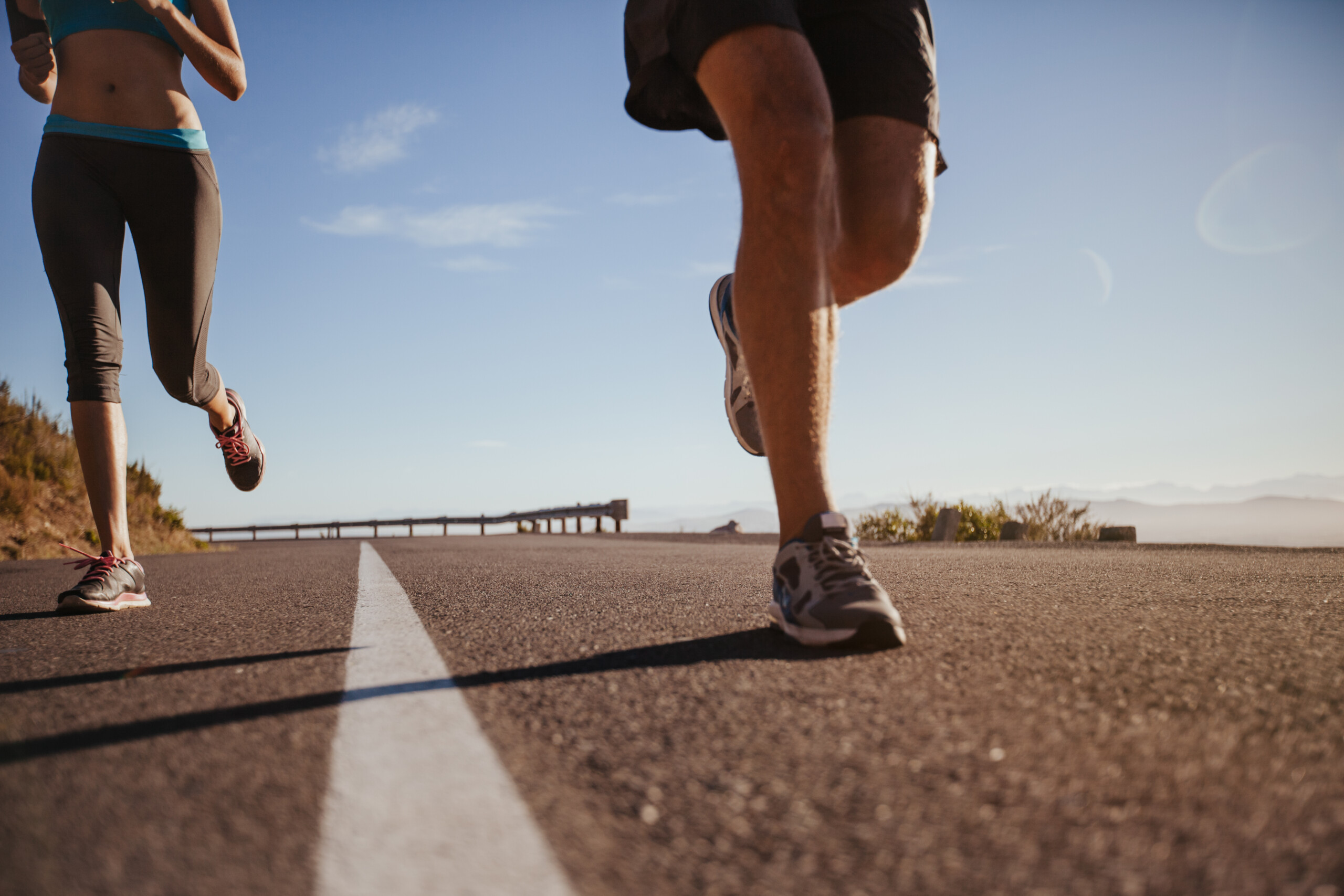 In today's modern society, chiropractic care has become a more popular, alternative treatment to health and wellness. Each year, an estimated 35 million Americans (adults and children) receive chiropractic treatment. Despite this growing popularity, misinformation still exists regarding chiropractic care. Keep reading to learn some interesting facts about this type of holistic care used around the world.
1. Chiropractors Are Doctors Too
Despite what some people think, Doctors of Chiropractors (DC) are indeed licensed doctors. DC's undergo at least 4,200 hours of training, which includes classroom time, labs, and clinical internships. Their doctoral graduate program takes four years to finish, similar to a general practitioner of medicine. Like medical doctors, chiropractors require clinical residency, passing board exams, and obtaining state licenses all before they can ever practice on patients.
One main difference between medical and chiropractor doctors is that medical doctors receive pharmaceutical and surgery training, while chiropractors receive more training in nutrition and other special areas, such as pediatrics and neurology.
Indeed, if more people knew about these facts, it's possible that even more people could benefit from lasting health and wellness offered chiropractic care.
2. Athletes Regularly Seek Chiropractic Care
Due to their rigorous training schedules, many athletes receive chiropractic care on a week or even daily basis. Constant exercises come with body aches and pain. Thus, athletes seek chiropractic care to not only remove their source of pain, but also improve their range of motion and sports performance.
By choosing a more natural, holistic approach, athletes can use chiropractic care as part of their rehabilitation therapy if they become injured. This may help avoid or reduce the need for medications and invasive treatments, such as serious surgeries.
3. Chiropractic Care is Beneficial for People of All Ages
While the majority of patients are adults, chiropractic care is safe and beneficial for people of all ages, from newborns and school-age children to adults and seniors. Since this type of holistic care is so gentle and effective, it is ideal for people of all ages. For example, newborns can benefit from chiropractic care designed to help alleviate aches and pains that they feel after being born. This can improve a newborn's quality of life and establish a healthy start to their life.
4. Chiropractic Adjustments Are Not Painful
When you receive your first adjustment, it's normal to be nervous as this is all new to you. When you read online or watch videos, the idea of a doctor adjusting or manipulating your spine not only sounds odd, but even a bit scary. However, chiropractors are licensed doctors that are highly trained and experts at providing gentle, yet effective spine adjustments.
When you hear a sound similar to cracking your knuckles, this is just gas releasing from your joint capsules when there is space between two adjacent joints, called joint cavitation. Therefore, it's helpful to remember that the adjustments are not painful. Your chiropractic office will go over all the necessary information with you and answer all of your questions. When you are informed, this helps that fear melt away and allows you to focus on benefiting from this science-backed health and wellness care.
5. Chiropractic Treatments Help Boost Brain Activity
When you receive chiropractic care on a regular basis, this not only has a positive impact on your overall physical body, but your mind to. It's been estimated that brain activity can improve anywhere from 20 to 50 percent when you receive chiropractic adjustments. When your brain is functioning better, this also helps you take better control of your body's functions as well.
Specifically, you will have an improved immune system, which means your body can fight off sicknesses and inflammation more effectively. Furthermore, a properly functioning brain will help your body regulate hormones and chemical imbalances within your body.
As you can see, chiropractic care provides a whole body approach to health, wellness, and healing. It doesn't just identify and address pain. This holistic care goes deeper to the root causes of pain and ailments and sets you up for lasting health. Contact Brand Chiro today to learn more about the benefits of chiropractic care.