Benefits of Online Advertising for Chiropractors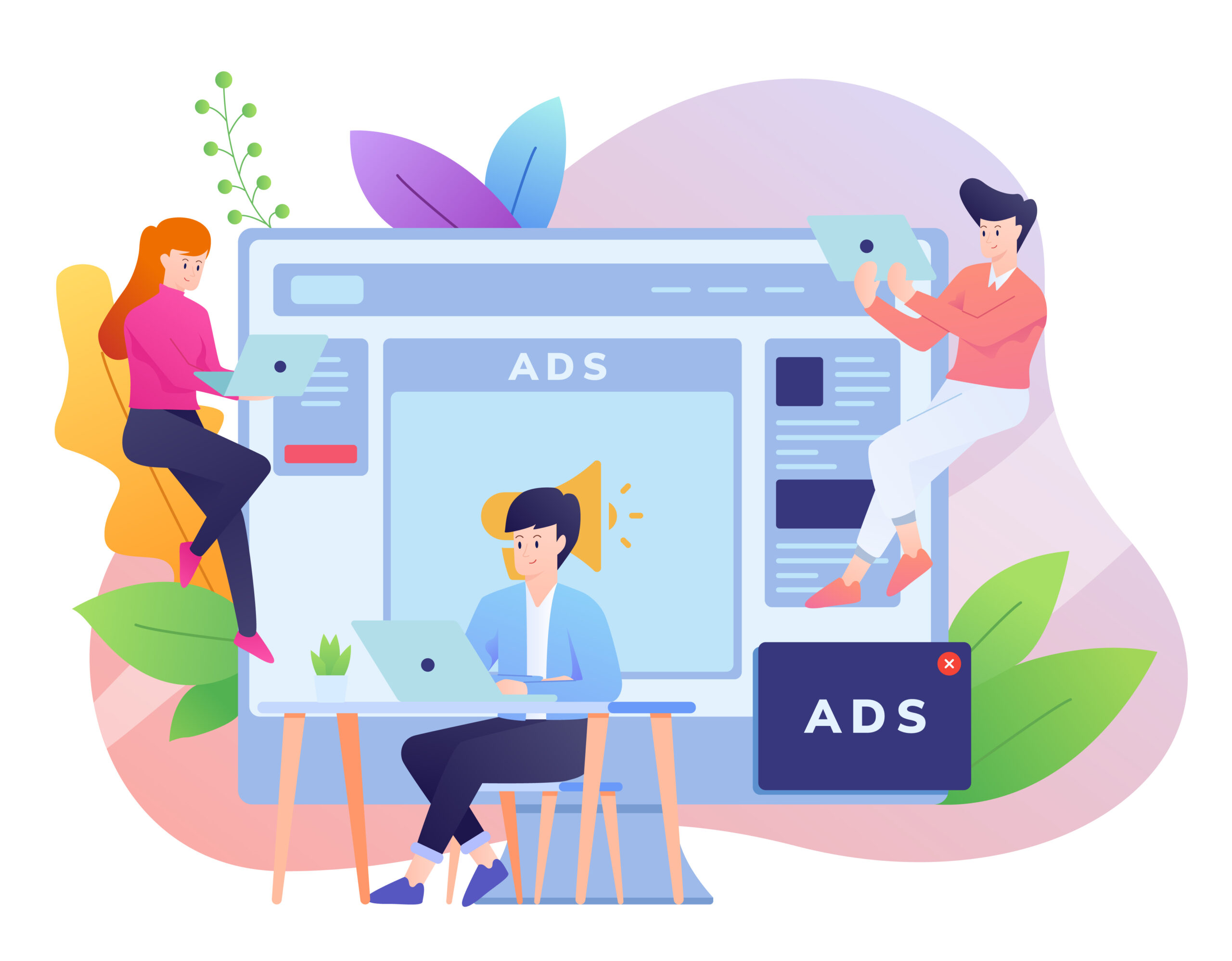 By 2025, it's predicted that the value of the chiropractic market will reach $17.93 billion in the United States. This rise in value indicates that this holistic approach to health and wellness will continue to become more popular and in demand. While regular chiropractic care helps maintain a patient's overall spine health, most patients stop receiving appointments once their health issues are treated. Since chiropractors need to bring in new patients to maintain a successful and sustainable practice, let's take a look at how online advertising can help and discuss the top benefits of online ads for chiropractors.
What Are the Benefits of Online Ads for Chiropractors?
When it comes to paid online ads, pay-per-click (PPC) and social media advertising are the two main types. PPC refers to the process of paying to have your chiropractic website promoted on major search engines. You pay a fee every time someone clicks on your sponsored link at the top of the search engine results pages (SERPs). Social media advertising involves showing ads to specific demographics that would be interested in your products or services. Facebook and Instagram are the most popular platforms to do this, but any platform can be used if ads are allowed.
Grow Your Online Presence
In today's digital society, it's essential to have a solid online presence. This gives people a first impression of your business and to see whether you are worth checking out further. By using online advertising, you can build a positive reputation for your practice. When someone clicks on your ad, the main goal is for them to check out your site and book an appointment. However, if they only view your services and techniques pages, it's not a loss. Indeed, when they need chiropractic care, they will think of your brand first. 
Increase Site Traffic 
While having a modern, visually pleasing website is important, it doesn't help your business if no one knows about it. This is where PPC and social media advertising can help increase your site's visibility on major search engines like Google. When people click on your ad, it will send them to your website, thus increasing your site traffic. Unlike organic SEO which takes time, paid ads typically produce faster results in terms of receiving more traffic and clicks to your site. If you combine ads with organic SEO, this can help you maintain a solid ranking on search engines and ensure that potential patients are seeing your site on search engine result pages (SERPs).
Target Specific Demographics
Unlike traditional print ads, digital advertising allows you to target specific demographics to reach. This helps you only spend time, money, and energy on advertising to the target group most likely to be interested in your chiropractic services. Based on where you live and patient research, you will be able to determine who you should market to. This type of flexibility and control is a major benefit of online ads. Indeed, you can tailor your ads based on people's age, geographic location, interests, and more. Personalized ads are more likely to get results compared to more generalized advertisements that attempt to appeal to a wide range of groups. 
Educate Your Audience
As an expert in your field, you can help educate your local community about the power of chiropractic care regarding their health and well-being. Most people have heard of chiropractic, but maybe they don't realize how many health issues can be addressed with this holistic health care. Indeed, you can use online advertising to teach potential patients about chiropractic care. After they learn about chiropractic, this can be the driving force needed to seek treatment at your office.
While you may be on the fence about online advertising, it's important to know that this is just one of the ways to drive patient leads, site traffic, and rank well on search engines like Google. For example, you can combine online advertising with organic SEO, content creation, and having a professional chiropractic website for your business. This will help you stand out in a competitive digital market that is vying for people's attention. If you are interested in online advertising for chiropractors, contact Brand Chiro today in Wilmington, North Carolina. We would love to become your new digital business partner and take your digital presence to the next level.