How to Achieve Lasting Health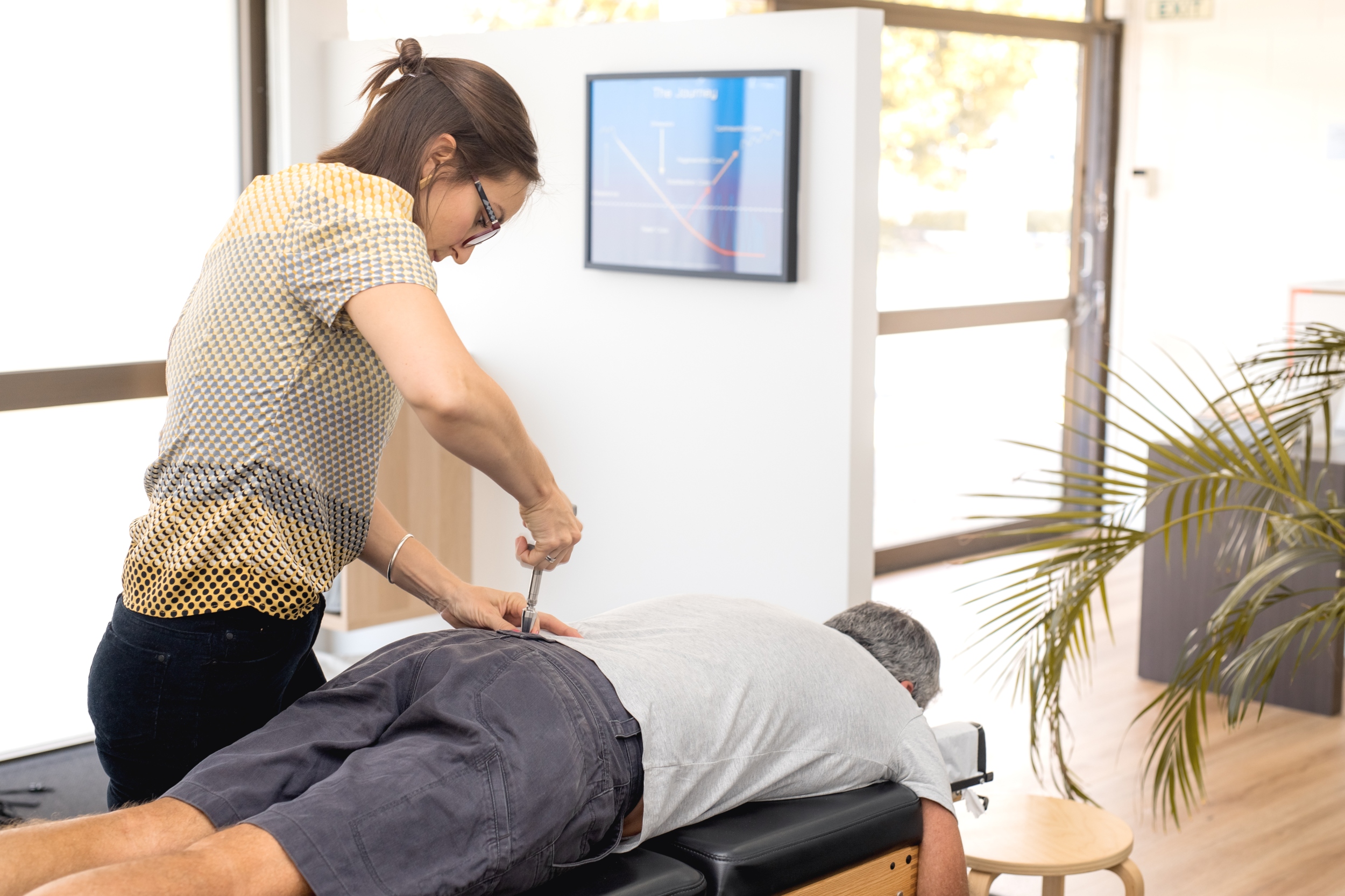 In today's modern society, achieving good health is a top priority. Everything from medicine, therapy, food, teas, and herbs, people are trying to live healthier lives. If you receive chiropractic care, you already know about the health benefits of this holistic care. Indeed, chiropractic care helps realign your spine, which is a common problem that causes pain, discomfort, and even illness. Keep reading to find out how chiropractic care and other healthy habits can help you achieve lasting health.
Chiropractic Care
When you receive chiropractic care, your chiropractor will meet with you and evaluate your health needs. The chiropractor will ask about your lifestyle, health issues, and medical history, which will help them establish a personalized treatment plan for your needs. Your chiropractor will perform a safe, gentle adjustment, which can realign your spine if you have misalignments and reduce or remove any pain you are experiencing. Additionally, chiropractic adjustments can help improve your overall health and well-being.
Depending on your health needs, you may receive chiropractic adjustments on a weekly or even monthly basis. Your chiropractor will recommend how often you should receive adjustments, which will help you reach optimal health.
What Else Can You Do to Achieve Sustainable Health?
That's a fantastic question! The best option is to talk to your primary doctor and chiropractor to determine what can help you live a healthier life. Your doctors will offer recommendations based on your health needs. This will help set you up for success on your health journey.
Regular Exercise
For most people, light to moderate exercise is a great, safe option to stay healthy. There are endless options for what you can do. It may be fun to try out a new type of physical activity, especially with an exercise buddy.
Physical Activity Ideas:
Cycling

Dancing

Strength training

Swimming

Walking
A good guideline is to get at least 3 hours of exercise a week. This allows for breaks in between, so you can prevent injuries and muscle exhaustion.
Perform Stretches
When you combine stretching with exercise, this will improve your flexibility and reduce any pain. Proper stretching can also help reduce your risk of injury, which everyone can appreciate. It's recommended that you warm up before and after you exercise, which is the perfect time to stretch. 
Stretching Ideas:
March in place

Arm circles

Hamstrings

Hip flexors

Quadriceps
Work on Balance
Aside from chiropractic, exercise, and stretching, you may be wondering what else you can do. Well, working on your balance is a great way to keep you healthy. This will help prevent injuries, especially as we age when our ability to stay balanced decreases.
Balancing Activities:
Tai Chi

Heel-toe walking

Yoga
If you are ready to start your journey towards lasting health, talk to your doctor and come up with a realistic game plan. It can be overwhelming when there is so much information online for how to live a healthier life. If you are interested in learning more about chiropractic care, contact Brand Chiro today.