How to Retain Your Chiropractic Patients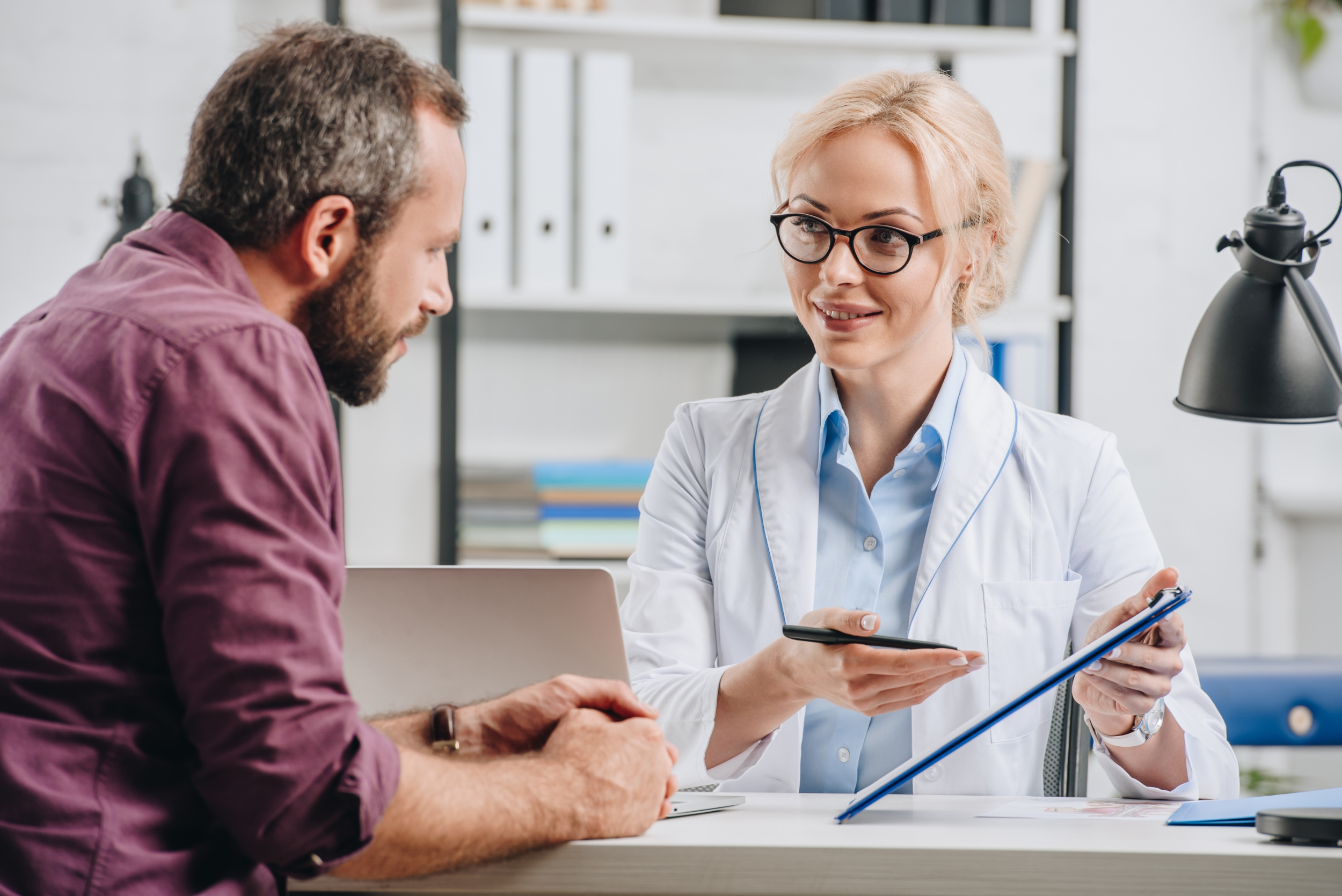 In previous articles, we have discussed various ways to attract potential patients to your office. However, there are numerous benefits to retaining your current patients, which can save you time, energy, and money trying to gain new patient leads. Keep reading to find out how to retain your chiropractic patients.
Attrition Rate
Before we dive into this article, let's discuss attrition rate and factors that cause patients to leave an office. Attrition rate refers to the number of chiropractic patients that leave a chiropractic office. This can be for a variety of reasons, such as financial problems, moving, job changes, or not feeling valued as a patient. The normal attrition rate is around 10 to 30 percent, while 70 percent of that group leave due to not feeling valued as a patient. 
Long-Term Benefits of Retaining Your Current Patients
Current patients are the individuals who are interested in chiropractic, have used your services more than once, and believe in the healing powers of this holistic care. Unlike potential patients, these patients do not need to be discovered and persuaded to book their first appointment. Thus, chiropractors have an amazing opportunity to establish a lasting relationship with their existing patients. These lasting relationships will not only save doctors time and money on advertisements, they will also lead to word-of-mouth referrals, positive testimonials, and office loyalty. Indeed, retaining your current patients is essential for the overall success of your practice.
How to Retain Your Current Patients
There are several tips for retaining your current patients, which can show patients how much you care about them and truly listen to their needs.
Ongoing Communication
Nothing says you care more than effectively communicating with your patients. This means explaining the important technical terms, so that patients understand their health issues and how you plan to help address them. Even when patients leave the office, make a continual effort to reach out to them to see how they are doing and how you can continue to help them achieve lasting health and wellness. Use this ongoing conversation to introduce new services, offers, and any tips to maintain a healthy life.
Listen to Patients
After patients leave an appointment, send them an automatic survey to their email. When patients answer these surveys, listen to their feedback about your office, services, prices, and expertise. You can use this valuable feedback to improve your practice. If you really want to impress patients, let them know how much you appreciate their feedback and when you plan to incorporate their suggestions for improvements.
Improve the Chiropractic Office Experience
This ties into the patient survey feedback. You may discover that patients aren't a fan of your office furniture, lighting, or lack of reading material. Use this feedback to improve the overall office experience for patients. Aside from how it looks, it's also imperative that your staff is always friendly, professional, and informative. Patients should feel comfortable talking to your staff and feel a sense of caring, respect, and trust.
Reduce Office Wait Times
In today's modern age, people are always busy. Therefore, patients do not enjoy or appreciate long waiting times, which affect their other plans outside of their appointment. By ensuring that your wait times are kept low, this will boost your patients' satisfaction scores significantly. If a patient suddenly cancels, use a wait list messaging system to fill open appointment availability.
Monitor Your Online Reputation
If you don't have an active online presence, this is an effective way to retain patients and gain new patients simultaneously. It's important to keep track of your office's online reviews, good and bad. When you take the time to respond to patient reviews, this shows patients how much you care about them and how your office made them feel. Aside from reviews, it's also recommended that you maintain an active social media presence. You can use social platforms to share high-quality content, information about your services and offers, and remind both new and existing patients how much you appreciate them. 
We hope you enjoyed this week's latest article, which shared some easy tips to increase your patient retention rates. Contact Brand Chiro today to learn how we can help you retain your current patients, as well as build personalized chiropractic sites and grow your online brand in the digital chiropractic market.