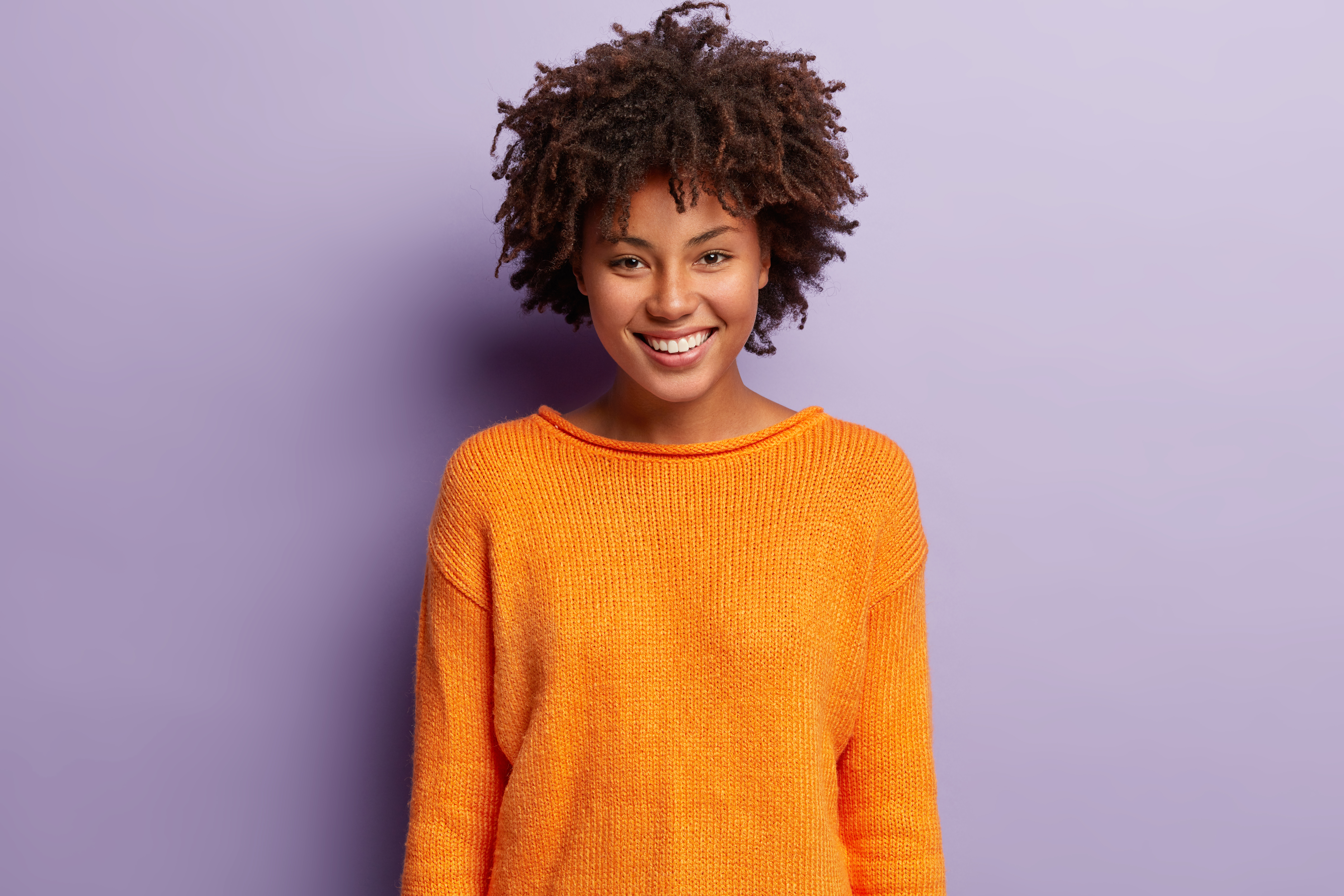 Did you know 94 percent of healthcare patients use online reviews to evaluate a potential provider? Indeed, checking out what other people have to say about an office helps people determine if they want to contact a particular business. Indeed, a hefty 84 percent of online visitors trust online reviews as much as personal recommendations. It's no surprise why more chiropractors are encouraging their patients to share their testimonials with others. By sharing patient testimonials, a patient's experiences can help someone else suffering from the same health conditions. If these potential patients book appointments, then the local chiropractor can help even more people achieve lasting health and wellness. Now that we've discussed the importance of patient testimonials, let's take a look at some tips for getting testimonials for your office.
What to Include in Patient Testimonials
Before you ask for patient testimonials, it's important to determine what these testimonials should include. This will help you receive effective reviews that help others connect with your existing patients. For example, you can ask your patients to share their story of what they were suffering from, how they discovered your office, how you helped them achieve optimal health, and why they recommend you to others with similar health conditions. 
It may be helpful to create a brief questionnaire that you give to patients that are sharing their testimony. Whether the testimonies are text-based or videos, you can easily email the questions to your patients. For videos, you can simply edit out the video to only include your patient's answers to your questions.
Consider These Testimonial Questions:
What health condition(s) did you suffer from before coming to our office?

How long did you live with these conditions before you visited us?

What other treatments have you tried before our chiropractic care?

How quickly did you experience health improvements from our care?

How has your life been affected by receiving our care?

What do you want other people to know that suffer from the same health issues?
Video Patient Testimonials
If your patients agree to do video patient testimonials, this is an extremely effective way to reach new clients. You can use a scripted set of questions, so your videos are organized and have good flow for each patient's story. For any testimonials that you plan on sharing on your website or social media channels, it's vital that you receive written approval from your patients to share their information. This includes a signed model release and HIPAA release, as the video will share private health information with others. 
Aside from reaching new patients, these videos help improve your SEO ranking as well. After all, posting a well-crafted video testimonial that contains relevant titles and meta descriptions will likely show up when someone in your community searches for a chiropractor near them. 
Add Testimonials to Your Chiropractic Website
Once you have received testimonials from your awesome patients, the next step is to add the testimonials to your chiropractic website. There are a variety of methods to do this, so it depends on your site needs and preferences. You can create a designated testimonial page and include all of your patient testimonials there. With this method, it's a good idea to add a link from your navigation menu, so people can easily find this helpful information. 
Another method is to add relevant testimonials to specific pages of your site. For example, you can add a patient testimonial discussing anxiety to a page about chiropractic care for anxiety. Potential patients with this mental illness will find this information useful since it specifically relates to their health concerns. A third option is to write blog posts related to specific topics and tie it in with a testimonial that supports the blog topic. For instance, an article about back pain would greatly benefit from a testimonial video about a patient that found relief from their lower back pain after 30 years in the military. 
As you can see, patient testimonials are a powerful way to connect with others, increase patient leads, drive site traffic, and most importantly, help people obtain healthier lives through chiropractic care. If you are curious about Brand Chiro's patient video testimonials, contact us today! Our expert team is happy to help meet all of your digital chiropractic needs!