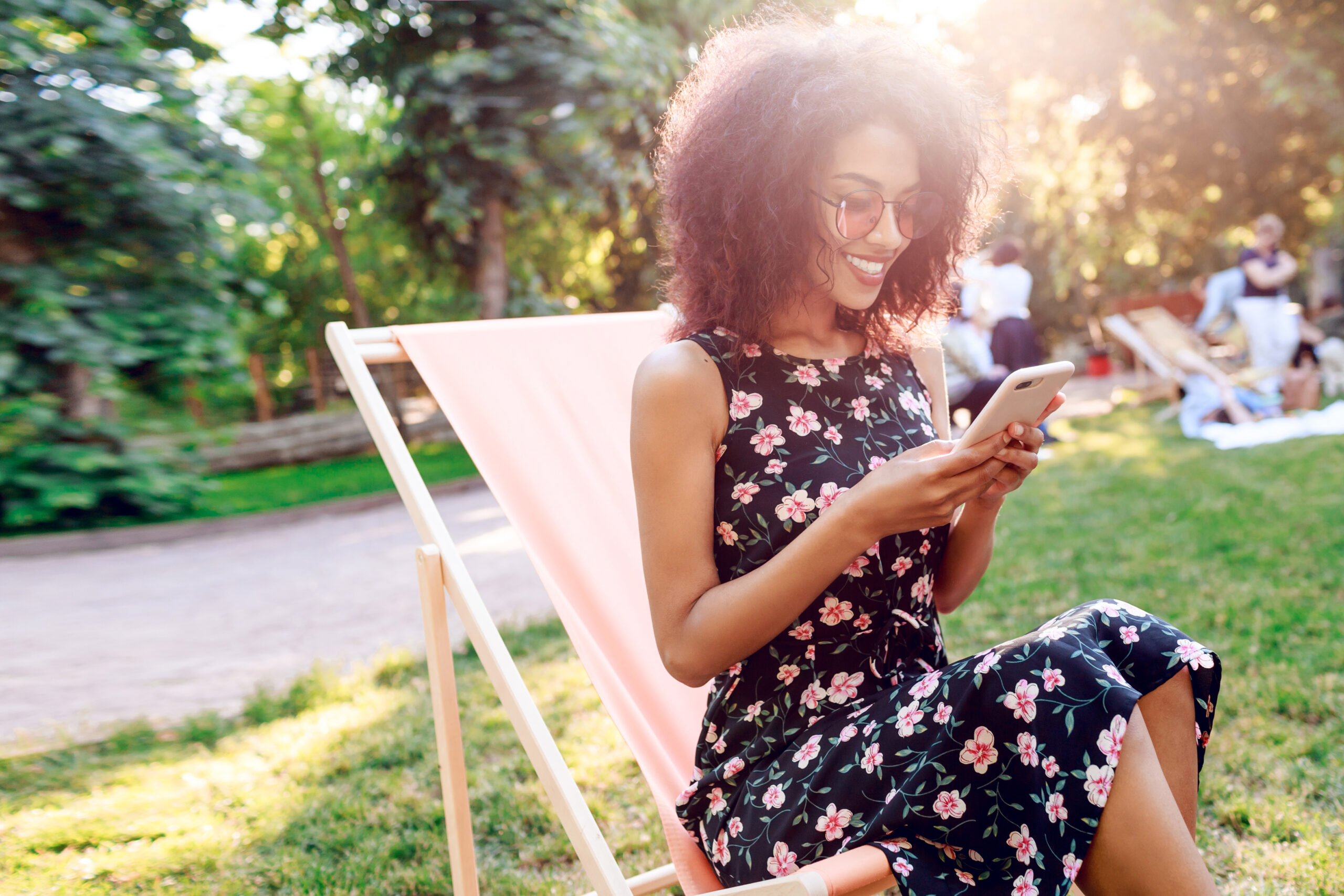 Did you know that automated appointment text reminders can boost patient confirmations by over 150 percent and lower no-show rates to just 5 percent or less? For many patients, they prefer receiving communication via text or email compared to phone calls. Chiropractic offices have a huge potential to maintain patient satisfaction, reduce appointment no-shows, and better engage with patients. This is all possible with text messaging communications. Let's take a look at Brand Chiro's top tips for text messaging your chiropractic patients. We will break up these tips into do's and don'ts. 
The Don'ts of Text Messaging Your Chiropractic Patients
1. Don't Text Patients Without their Permission
Before sending any text messages, you must receive your patients' permission to text them. This is typically done when they fill out new patient forms at their first visit. It's helpful to inform patients that different carrier rates will apply for receiving text messages from your office. By being honest from the start, your patients will see you as a professional, trustworthy business that is worth supporting. 
2. Don't Bombard Patients with Too Many Messages
Once you receive your patients' permission to send texts, this is a great opportunity to connect with them about upcoming appointments, announcements, or surveys. However, never bombard your patients with a bunch of text messages. This will likely lead to them opting out of both your text and possibly your office altogether. It's important to respect your patients, which includes only sending out texts as needed. No one likes to receive spam.
3. Don't Share Sensitive Patient Information Via Text
To ensure that you uphold HIPAA laws, remember to never share sensitive patient information over text messages. This includes information about their medical conditions, history, and status of their treatment. However, you can use the patient's first name when sending a text. 
The Do's of Text Messaging Your Chiropractic Patients
1. Do Send Appointment Reminders Via Text
One of the main benefits of text messaging patients is to send appointment reminders. This is an effective method to remind patients about their upcoming appointments. You can give them an option to confirm or reschedule. If they choose to reschedule, ask them to call your office. It's also recommended to send out the text reminder a day or two before their scheduled appointment. This will give them time to reschedule or cancel as needed. Since patients prefer to receive these reminders by text, this is a great, easy way to reduce the number of no-show appointments.
2. Do Offer An Easy Way to Opt Out of Text Messages
As with any technology, patients should have an easy way to opt out of receiving text messages from your office. They may be moving, changing to a different practice, or no longer want to receive texts. No matter what the reason, it's important to respect the patient's wishes. An easy opt out suggestion is to include a text that says "Reply with 'STOP' to opt out of receiving text messages from our office." 
3. Do Allow Patients to Text Your Office
When you set up your office text messaging, make sure your patients can also text you too. A great idea is to have your office staff monitor these incoming text messages from patients. Your office staff can then quickly respond back, answering any questions your patients have. This can make it easier for patients to book, reschedule, or cancel appointments, as well as ask other questions about your services, location, or hours of operation. This texting method is especially popular for younger patients that prefer to text instead of calling your office.
4. Do Send Follow-Up Text Messages After a Patient's Appointment
After a patient's appointment, it's a great idea to send a follow-up text. This text can thank them for visiting your office and give you a chance to keep the conversation going. For example, you can ask your patients to share their experience with you by writing a review. You can also include a survey link to find out how their visit was. Additionally, this is a great opportunity to include a link to book their next appointment. 
As you can see, text messaging is an effective, affordable way to connect with your new and existing chiropractic patients. You will likely find that most patients prefer this communication method compared to phone or email. A text is so convenient to view, reply to, and go back to what you are doing. If you are interested in learning more about how we are branding the future of chiropractic, contact Brand Chiro today. We offer expert services for both new practices and existing practices.