Tips to Prepare for Your Child's First Chiropractic Visit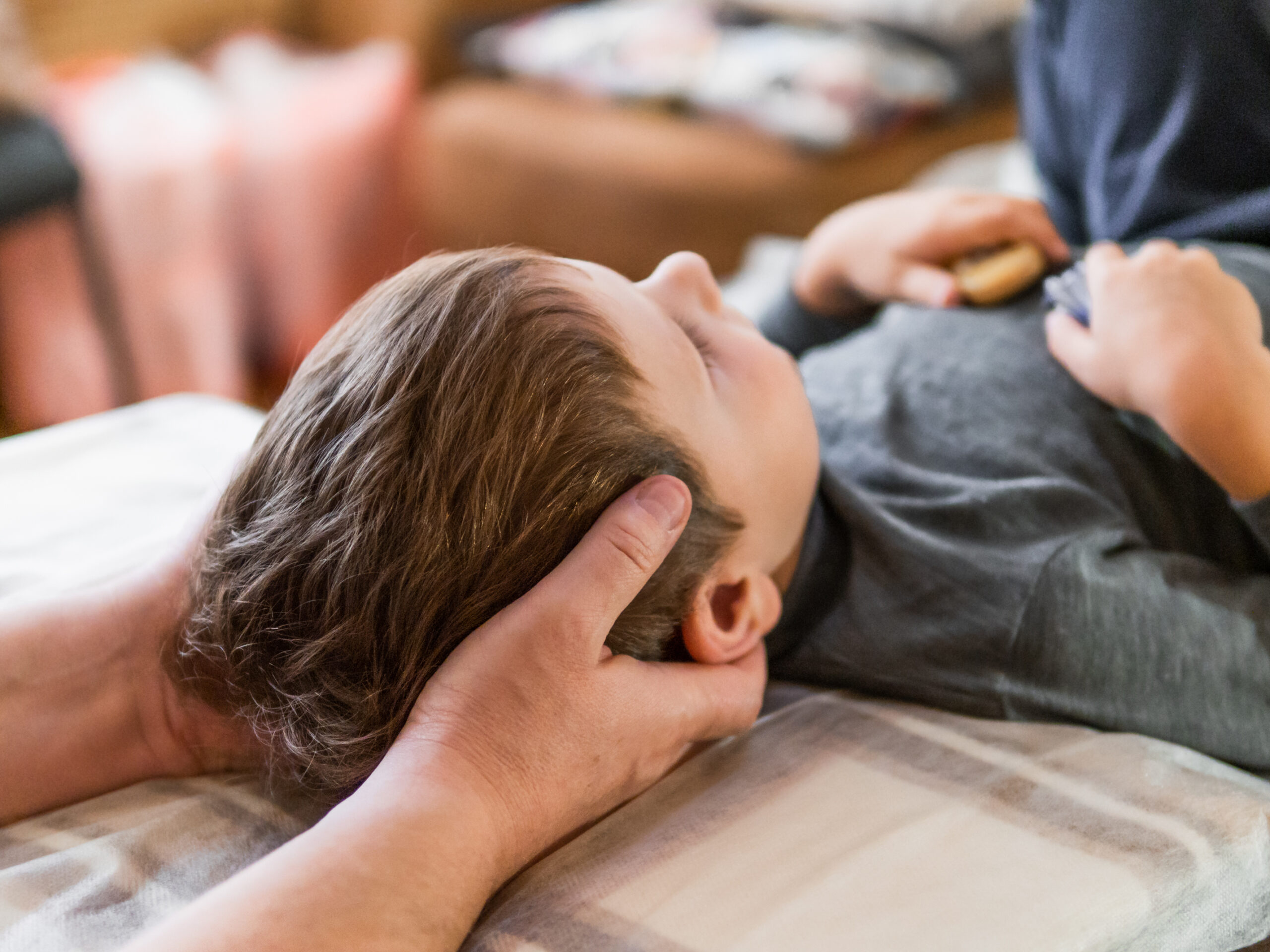 The Journal of the American Medical Association states that around 11 percent of chiropractic patients are children and adolescents. Whether your child has an injury, illness, or just needs preventative care, more parents are becoming aware of the health and wellness benefits for their kids. If this is your child's first time going to a chiropractor, they may be a bit nervous. This is normal and expected. Let's take a look at Brand Chiro's top tips for preparing your child for their first chiropractic visit.
Start the Conversation Early
Depending on your child's age, it's a good idea to start the conversation early about visiting the chiropractor. Explain to your child why they are going to the chiropractor and how it will help them feel better. Your child will appreciate knowing what to expect. In turn, this will reduce the likelihood that they become upset or anxious. No one likes surprises about going to a doctor, no matter how old they are.
Discuss the Facts
Since this will be your child's first visit, it's important that you discuss the facts about chiropractic care. Let them know what the appointment will be like, including meeting the doctor and the doctor examining the child to determine how they can help them achieve their health goals. If your child is old enough to understand, you can also discuss how much training the chiropractor must earn before they can practice on patients. This will help your child feel safe and less overwhelmed because they will know what to expect.
Visit the Office In Advance
If possible, ask your local chiropractor if you can visit the office before your child's appointment. You and your child may be able to meet the chiropractor and office staff, as well as get a quick glimpse of what the office looks like. This tip is especially helpful for kids that are feeling scared about their appointment and just want to know that the office is a safe place.
Check Out the Chiropractor's Site Together
Thanks to today's technology, it's fairly easy to get familiar with a chiropractic office through their website. This can be a fun activity for your child to explore the chiropractor's site. Your child will likely enjoy seeing how the office looks, learning about the staff, and looking at photos and videos about chiropractic techniques used there. Ask your child if they have any questions about the office, which you can write down for their first appointment. Doctors of Chiropractic (DCs) love when their patients ask questions and are interested in learning about chiropractic.
Bring Something Special
If you have a younger child, it may help to bring a small toy or book to comfort your child. It can be scary to go to a new place as a young person, so this tip can really mitigate some meltdowns. It also helps your child feel more comfortable, which will make the chiropractor's job much easier during the appointment.
Maintain a Positive Mindset
As the parent, your child is aware of your emotions and will pick up on how you feel towards their appointment. It's recommended that you maintain a positive mindset towards their first appointment. This will help them also feel more positive and less worried about the visit. Be careful to use positive terms when talking with them about chiropractic care in general. Your child needs to know that they will be safe and ok, which will help the visit go smoothly.
As you can see, there are several tips to help you prepare for your child's first chiropractic visit. You wouldn't want to be surprised by going to a doctor's office that you knew nothing about, which is the same for children. Contact Brand Chiro today to learn more about chiropractic care and check out our expert services like chiropractic website design, marketing for chiropractors, chiropractic logos, and much more.