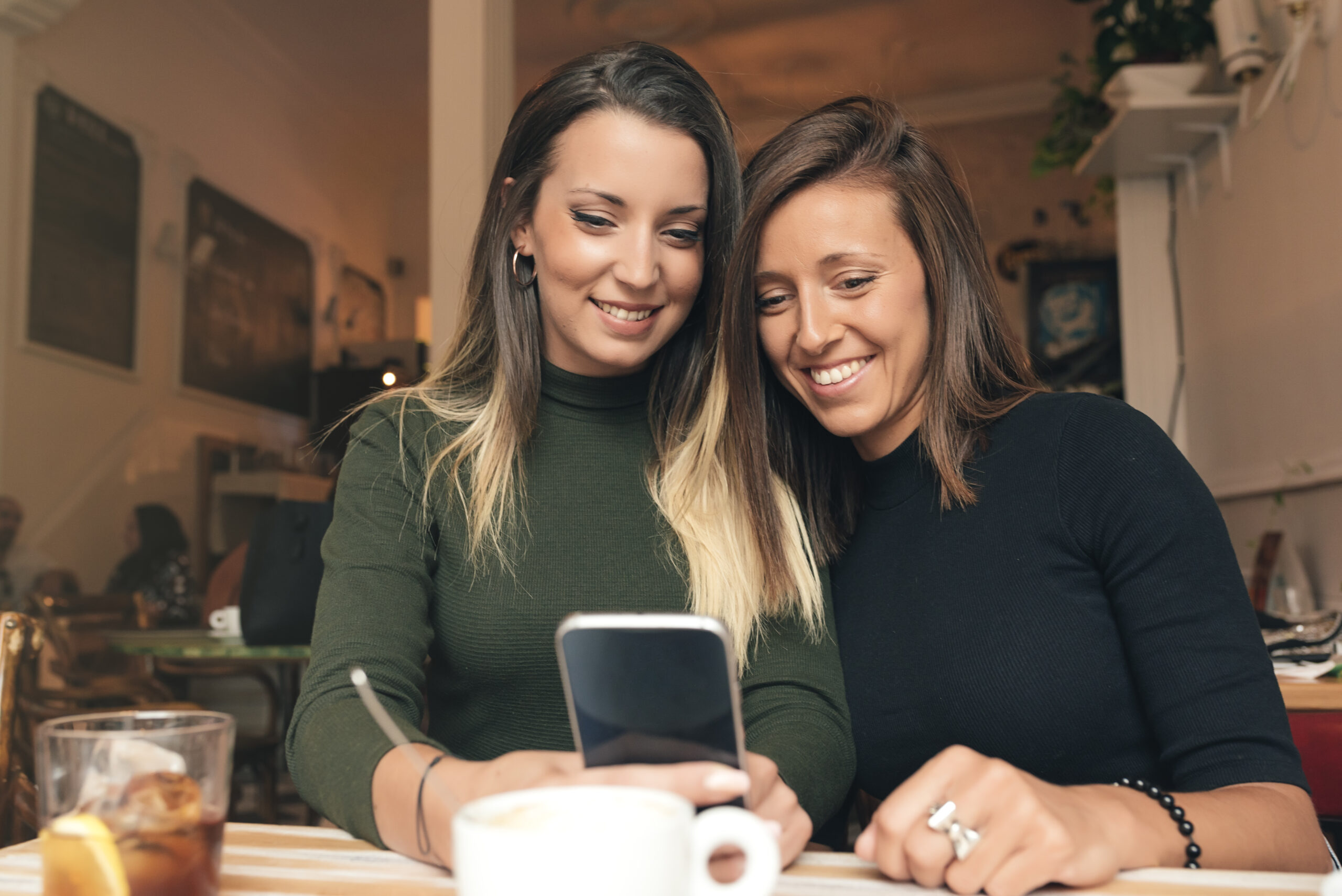 As a chiropractor, there are several hats you must juggle. This involves everything from providing high-quality chiropractic services and scaling your practice to finding new ways to reaching new potential patients and growing your online presence. While organic SEO is an effective, long-term strategy, you may want to consider Facebook advertisements as well. This is a great method to increase your patient leads from your Facebook followers. Let's take a look at some easy tips to create effective chiropractic Facebook ads for your practice.
What Are the Top Tips for Creating Effective Chiropractic Facebook Ads?
1. Captivate Your Followers' Interest
In today's social media age, users are constantly being bombarded with advertisements from numerous companies vying for their time and money. How can your practice stand out from the crowd? It's essential to understand and know who your target audience is. Once you know this information, determine what your target audience's primary wants and needs are. This could be wanting to live a healthier life, have less pain, or find treatment options after a car accident. No matter the reason, your audience will be more likely to be interested if your content is relevant and useful to their needs. Remember, you can't appeal to everyone about everything. Know your niche and become an expert regarding all things chiropractic.
2. Promote Interest in Your Messages
To effectively promote interest in your messages, it's important to convey the incredible value you offer to new and existing patients. Indeed, your Facebook advertisements should provide a specific benefit that will appeal to your target audience. This may include a healthier life, long-term pain relief, preventative care, and having more energy to tackle life. 
In addition to mentioning the specific benefits, it's a great idea to describe how patients will feel by receiving your services. This may include feelings of relaxation, renewed energy, less pain, and a better outlook on life.
3. Connect With Your Followers
Did you know social media followers like it when businesses connect with them on a personal level? This shows that you care about them as individuals, even if they don't visit your office. You can connect with your followers by asking them questions, conducting giveaways, and doing live Q&A videos. You may be surprised by how many people respond positively to these types of Facebook ads.
4. Use Call-To-Actions
A call-to-action is a key element for any successful chiropractic ad. If you only produce content, your followers will be less likely to take action. By combining content with call-to-actions, you can increase the likelihood that people will visit your website, fill out your contact form, and/or book an appointment. A great example of a call-to-action for an ad is to do a new patient special offer. "Contact us today to enjoy your free new patient consultation." This is a great way to motivate potential patients to take action, especially if they are already considering receiving chiropractic services.
5. Ask Yourself These Questions
When you create your chiropractic ads, consider the following questions:
What story or message does your ads tell?

Do your ads include high-quality visuals to engage with followers?

Do your ads stand out among the sea of healthcare marketing content?

What emotions do your followers experience when they view your Facebook ads?
We hope this week's marketing article helped you discover some easy tips to create high-quality, effective chiropractic Facebook ads. It can be overwhelming to produce engaging, unique content that helps drive your site traffic, conversions, and patient leads. If you are looking for a chiropractic marketing expert to partner with, look no further than Brand Chiro. We offer everything from hand-crafted chiropractic websites to chiropractic advertising.