Why Blogging Helps You Gain New Chiropractic Patients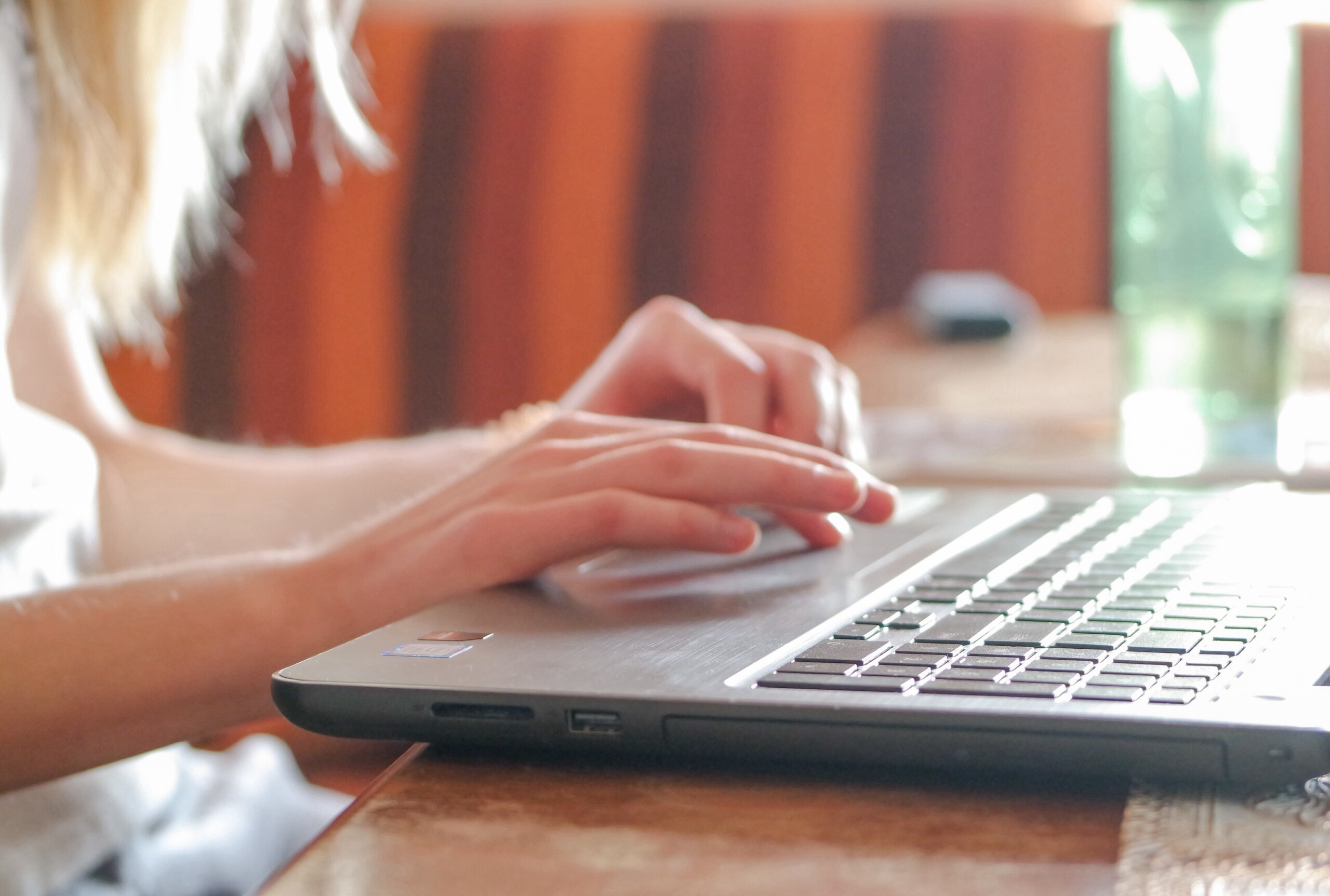 Like any niche industry, blogging is an effective way to reach more people. It's the same for chiropractors who want to help more people achieve lasting health and wellness. Writing high quality, relevant content not only drives site traffic, but also conveys your practice as an expert in all things chiropractic. When site visitors start reading your blog, this is the perfect opportunity to discuss different chiropractic benefits, techniques, and studies. Since they are already interested in this holistic care, your blog will increase the likelihood that these visitors convert into new patients. Keep reading to learn some effective blog topics that your readers will enjoy.
Blog Tips
Before we dive into topic ideas, it's important to mention some blog tips. For one, always consider your target audience when crafting blog content. If your patients aren't interested in your posts, it's doubtful that it will drive site traffic or boost patient leads. Second, your blog should be written at an expert level, but in a way that both new and existing patients can understand and enjoy the content. As readers, it's frustrating when writers don't offer explanations of technical terms or what certain abbreviations mean. If you use these basic tips, it will greatly improved your blog.
Surprising Facts
While your readers may know about some of the benefits of chiropractic care, they may not know everything. For example, a famous chiropractor was blind and helped open the door for other people with disabilities to pursue chiropractic careers. Or, you may include posts about how athletes seek regular adjustments to maintain their sports performance and health. These types of interesting and inspirational facts will connect with your readers and encourage them to become your next patients.
FAQs
Whether your readers have never experienced chiropractic care or have been receiving adjustments since birth, answering commonly asked questions is a fantastic blog topic to write about. Indeed, patients want to know what to expect at their appointments, how much it will cost, and whether they can use insurance. If you take the time to answer these questions and optimize the blog posts for search engines, it will increase the likelihood that patients will find your site and pursue your practice compared to sites that don't offer FAQ information.
Chiropractic Specialty Techniques
Perhaps you offer less common chiropractic techniques, which can benefit patients with unique health and wellness needs. If you specialize in pediatric and prenatal chiropractic techniques, blogging about it is an effective way to promote your services and explain how this specialization is ideal for babies and pregnant women. For example, a prenatal chiropractor could write about common back pain during pregnancy, rather than just common back pain. By tailoring your blog posts to what makes your practice unique, you are more likely to attract the right type of patients that can benefit from your specific services.
We hope this week's article was helpful. In 2021, writing blogs will continue to play a key role in the overall success of your site and ability to drive traffic. Most importantly, blogging will help you gain new patients, so they can enjoy the diverse benefits of chiropractic care. If you are in the market for digital services for your new or existing chiropractic office, contact Brand Chiro today. Our team of experts would love to partner with you!