Our mission is to create high-quality, custom chiropractic logos, websites and videos.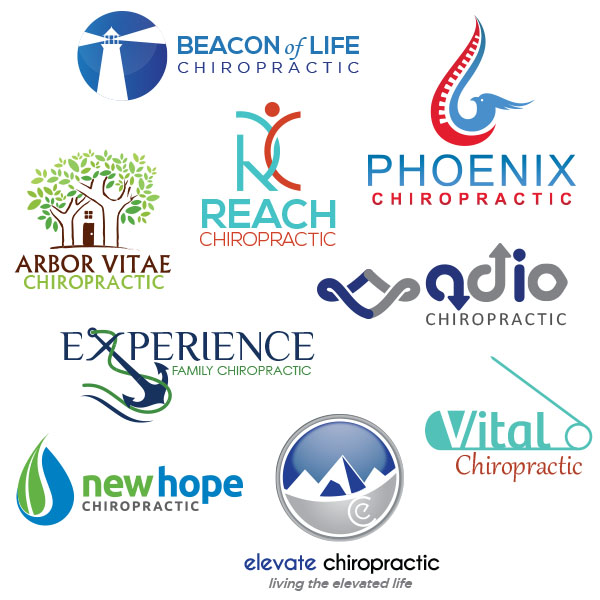 Watch this video that we created for Innate Chiropractic.
Hand-Crafted just for you. We focus on who you are, and what your brand is about.  Our team takes the time to get to know what you like and how we can incorporate that into everything we create.
Logos and Branding We create bold, modern chiropractic logos and marketing materials.
Websites

Our custom chiropractic websites are changing the way patients see chiropractic.
Video Production
Engaging and Educational chiropractic videos fit for Hollywood.
Marketing

Bring in new patients with our SEO service.