Drive more patients to your practice.
SEO + Patient Generation = Better Patients
Let's grow your practice by combining the best Social and Search marketing possible. We enhance your brand by telling the story of accountingthrough our marketing system. This leads to better patients who turn into longterm wellness practice members. We've written the book on accounting branding, so who better to write, design and launch your online marketing strategy?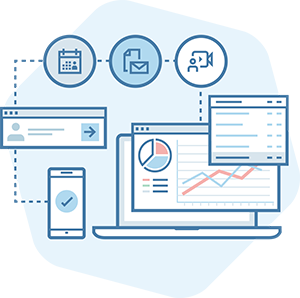 Ads for your practice, on all three major platforms.
Is your current provider doing that?



Google boost from Patient Education.
4 Posts per month!
Is your current provider doing that?

Our Approach To Chiropractic Marketing
It takes an average of your patients seeing your ad nearly 20 times to fully make a decision.
We ensure that you are always in front of their eyes, any time they are on a device.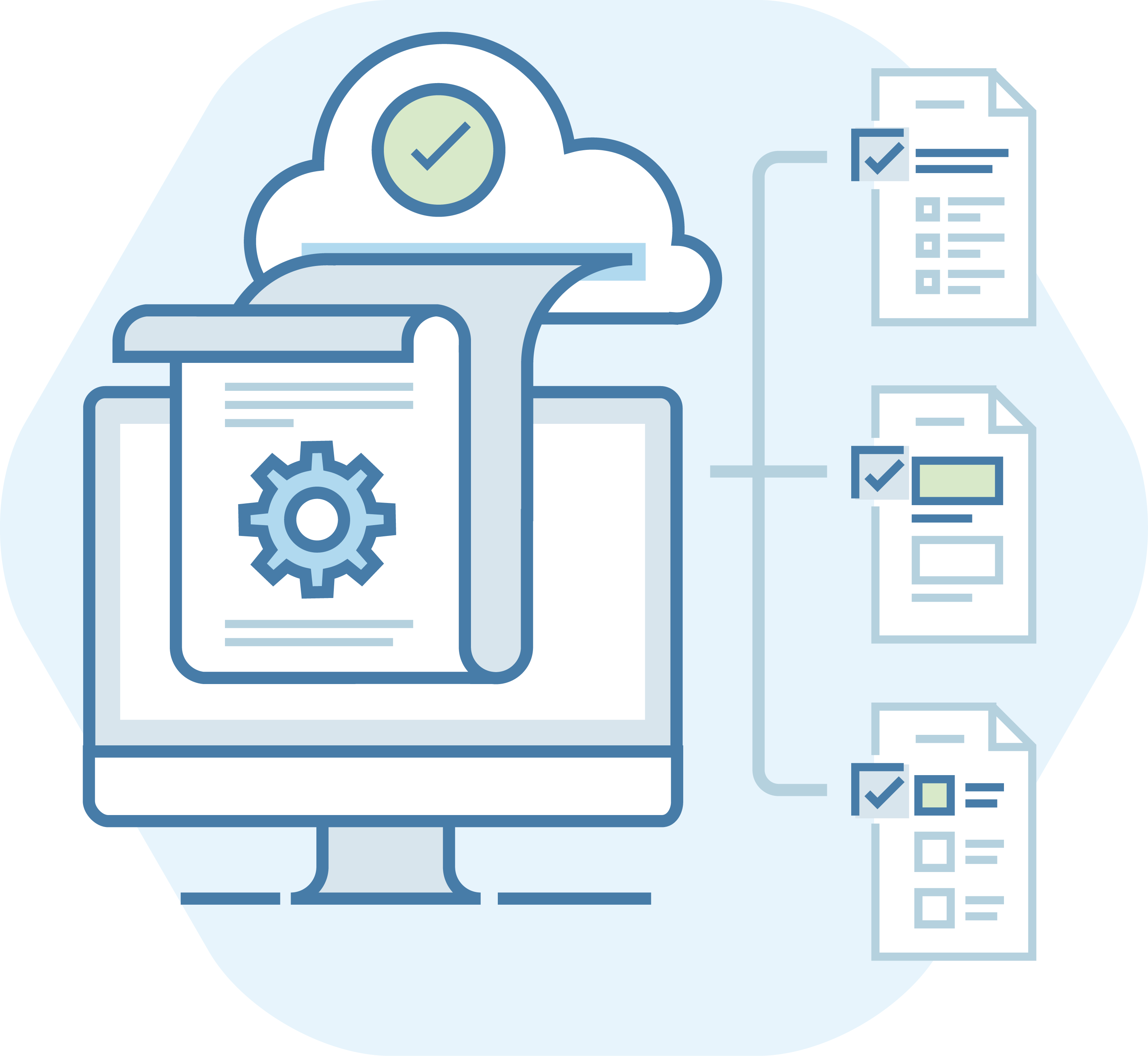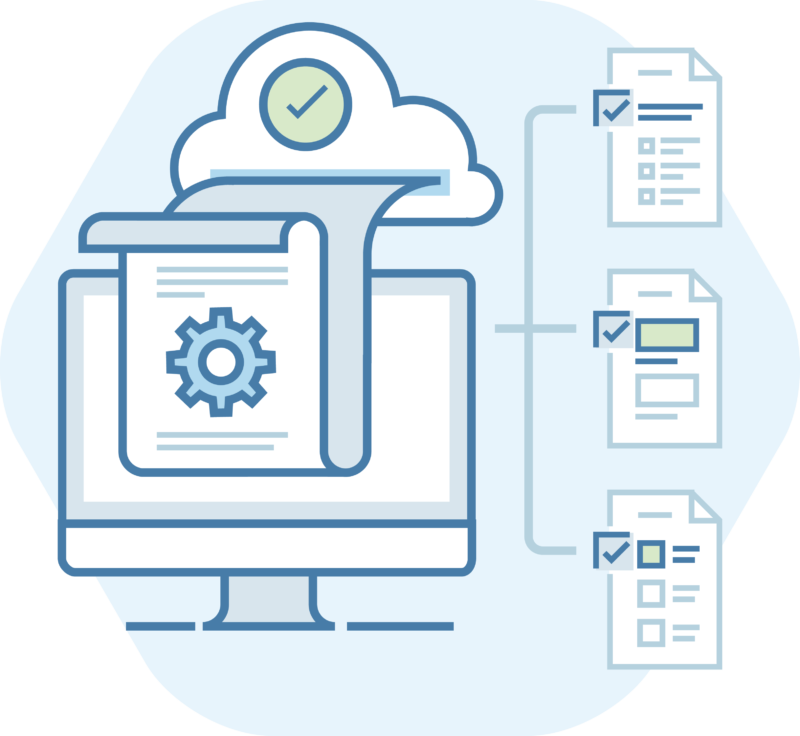 SEO Services
A crucial part of online marketing is to rank high on search engines. Ranking well in search engines is pretty complex, but we know the process inside and out. Let us take care of the technical and time consuming tasks related to ranking well for people searching for chiropractic services so you can focus on doing what you do best.
Patient Generation & Ads
Pay Per Click (PPC) advertising is one of the best ways to have your practice appear across multiple platforms. With paid advertising you can appear in searches practially overnight for prospective patients who are looking for health, healing and wellness. Our system provides a solid foundation to generate new patients straight to your practice.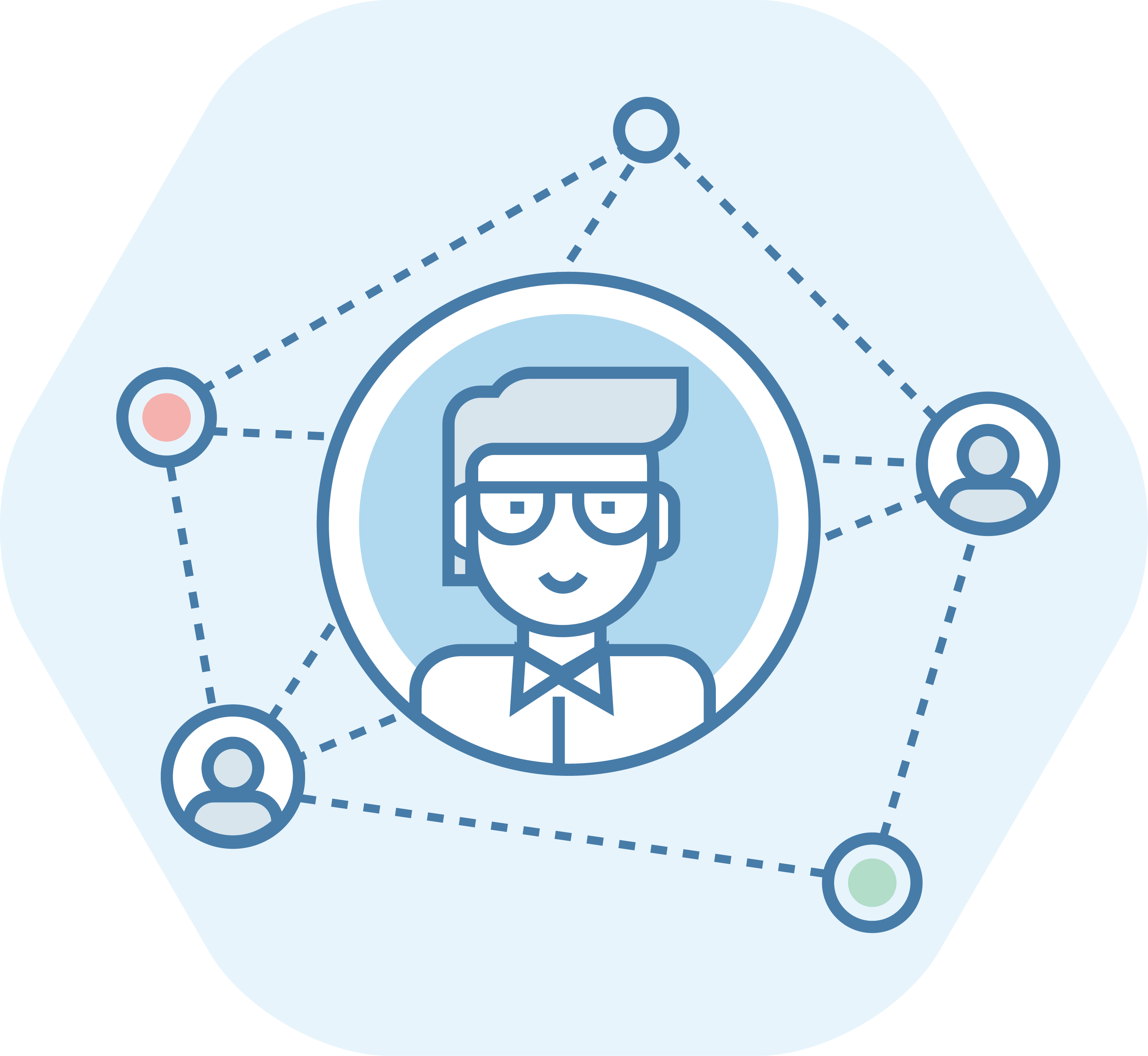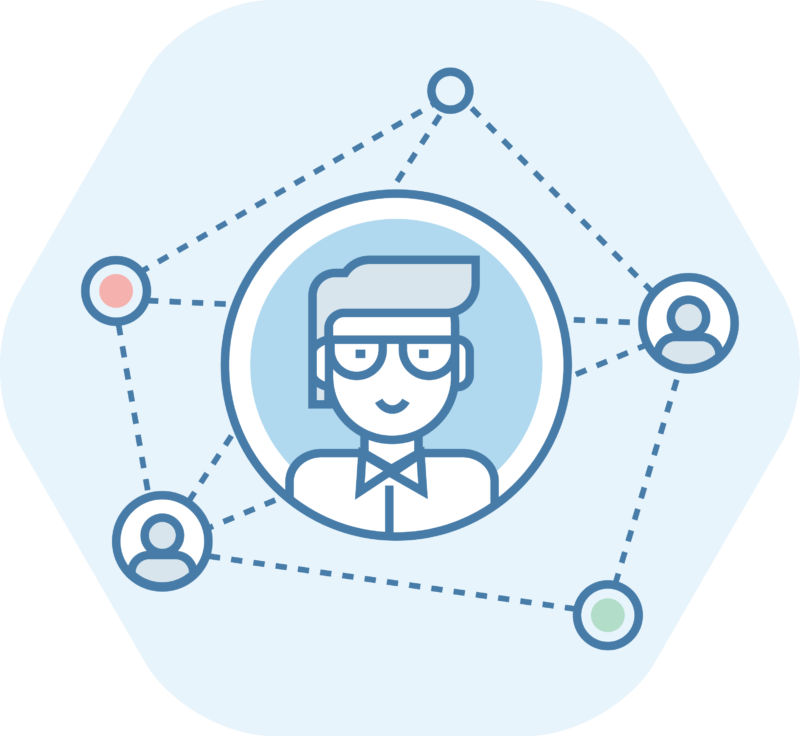 At Brand Chiro, we believe that this generation of chiropractors can change the way our healthcare system works. We believe that you have the ability to educate our world on the importance of preventative care vs. sick care, and our team is here to help tell that story.
Our chiropractic marketing system puts your practice at the forefront of online marketing. We combine patient education, SEO and online advertising to generate patients for your practice.  Don't let the confusion of who, what and how of marketing drag you down. Our team creates a hands-off experience that allows you to adjust patients, grow your team and provide hope and healing to your community.
Fill out this form to see Pricing and Timelines.