Brand Your Practice with Social Media Content
Stop wasting time managing your posts and profiles.
Leave the content creation and profile management to us.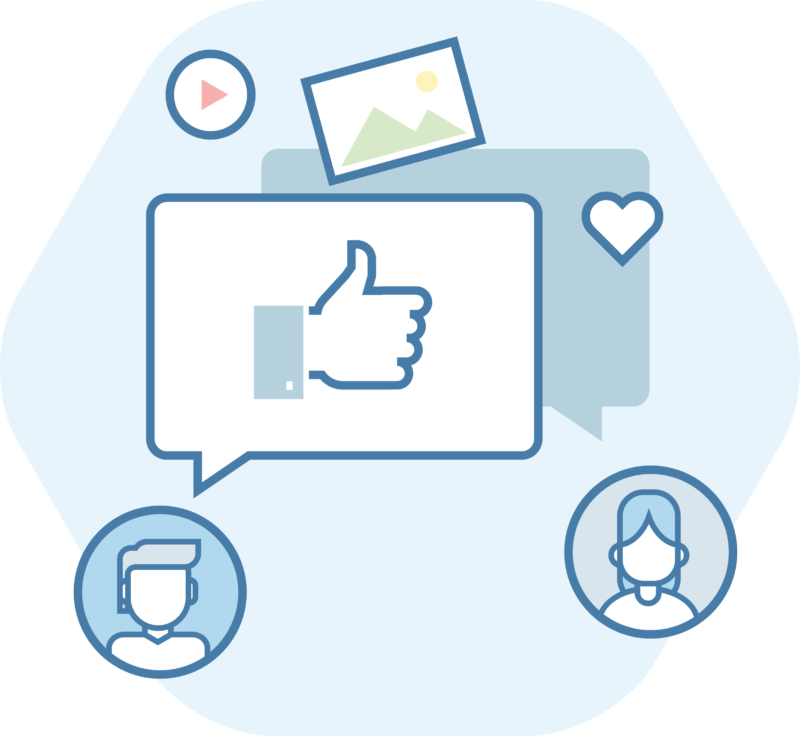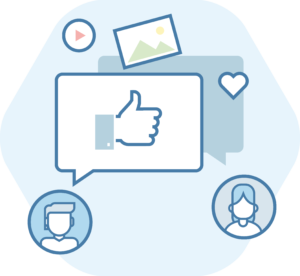 Targeted Audiences
This is the first step in effective social media marketing. We first identify your target demographic within your local community.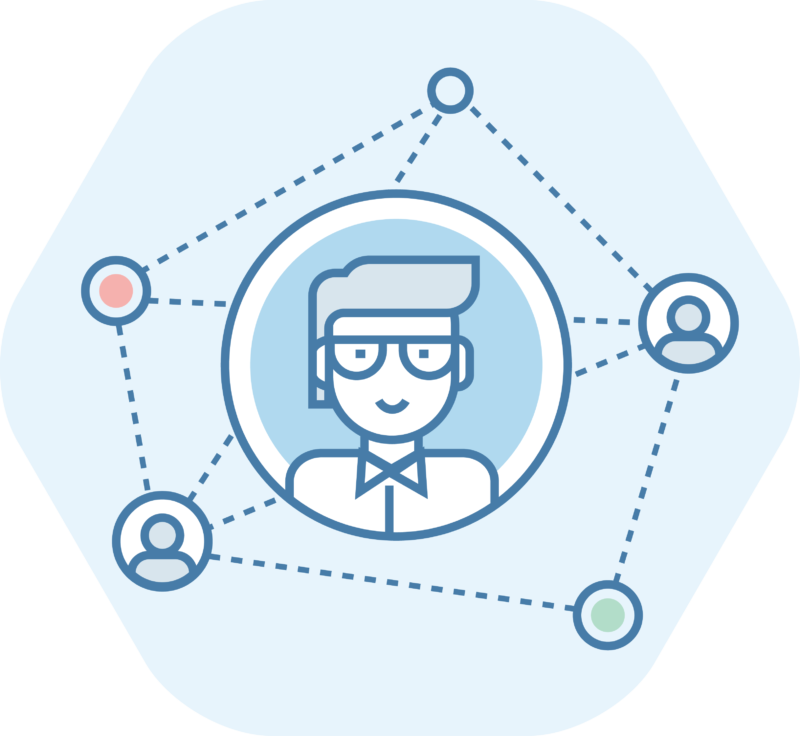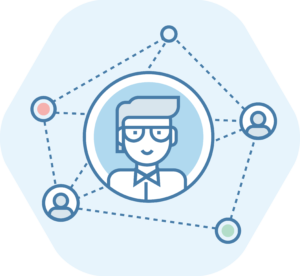 Increased Engagement
When your ideal patient is delivered a quality piece of content designed to compel them to take action, they will ultimately click to learn more.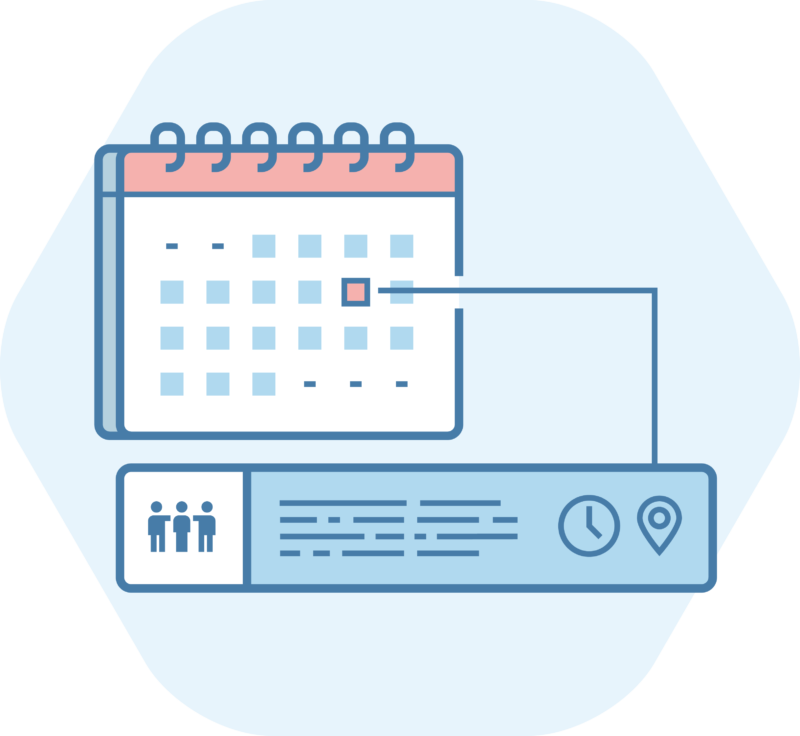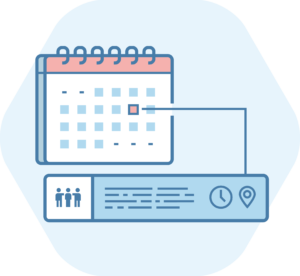 Leads Delivered
Once they take action on the content, you will receive their information in your inbox or a phone call if that is preferred.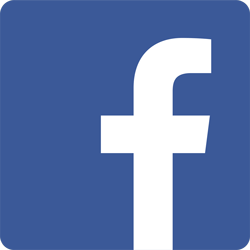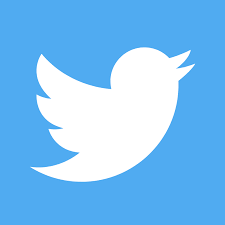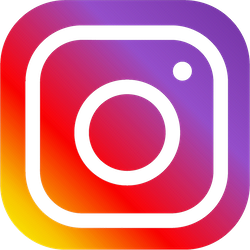 Build your following on all of the major platforms.
Is your current provider doing that?
Social Boon
3 posts per week
Beautiful imagery
Full-Time Profile Management
Comment and message response
Community management
Follow building and outreach
How does it all work?
We dive into the deep end of your online presence and how it compares to that of your competition. We also find out as much as we can about your local area and target demographic. Throughout this research, we also gain insights on what is working and what is not working in your area. This audit and research phase will save you money and ensure a solid ROI out of the gate.
Once the audit and research are complete, we then get to work on creating content to drive patient leads to your practice. Building out winning campaigns based on the research is the best way to get results as soon as possible. We are meticulous in our design of these campaigns and triple-check everything is on part with best practices to ensure the best results possible.
Content Review and Publishing
We have our own proprietary content review technology that will notify you when we have new content for you to review. When you log into this portal, you'll have the option to review, provide feedback, edit, and/or approve all of the posts that we have on the content calendar. Once approved, the system will automatically publish the content on the designated date.
Monthly Updates & Reporting
Here is the icing on the cake; Not only are we doing all of this amazing work behind the scenes to help you drive more patients, but we also provide a monthly report showing you exactly what we did and the results we were able to get from our efforts. We will even spend some time on the phone with you to help answer any questions. Your practice, your results, delivered every month.
Pricing & Timelines
Please enter your name and email for more information on our system and process.