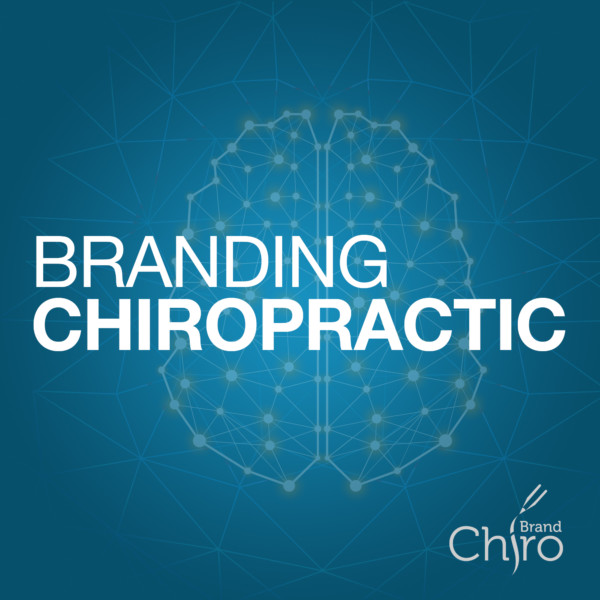 Welcome to Branding Chiropractic, a series of conversations with chiropractors on what it takes to build a successful practice.  This podcast features DCs who are building their practices and discovering what it means to truly change the health of their communities.
Want to be on our Podcast?
We'd love to tell your story and interview you! Enter your info and click the checkbox below.