Why Website Personalization is Important for Your Business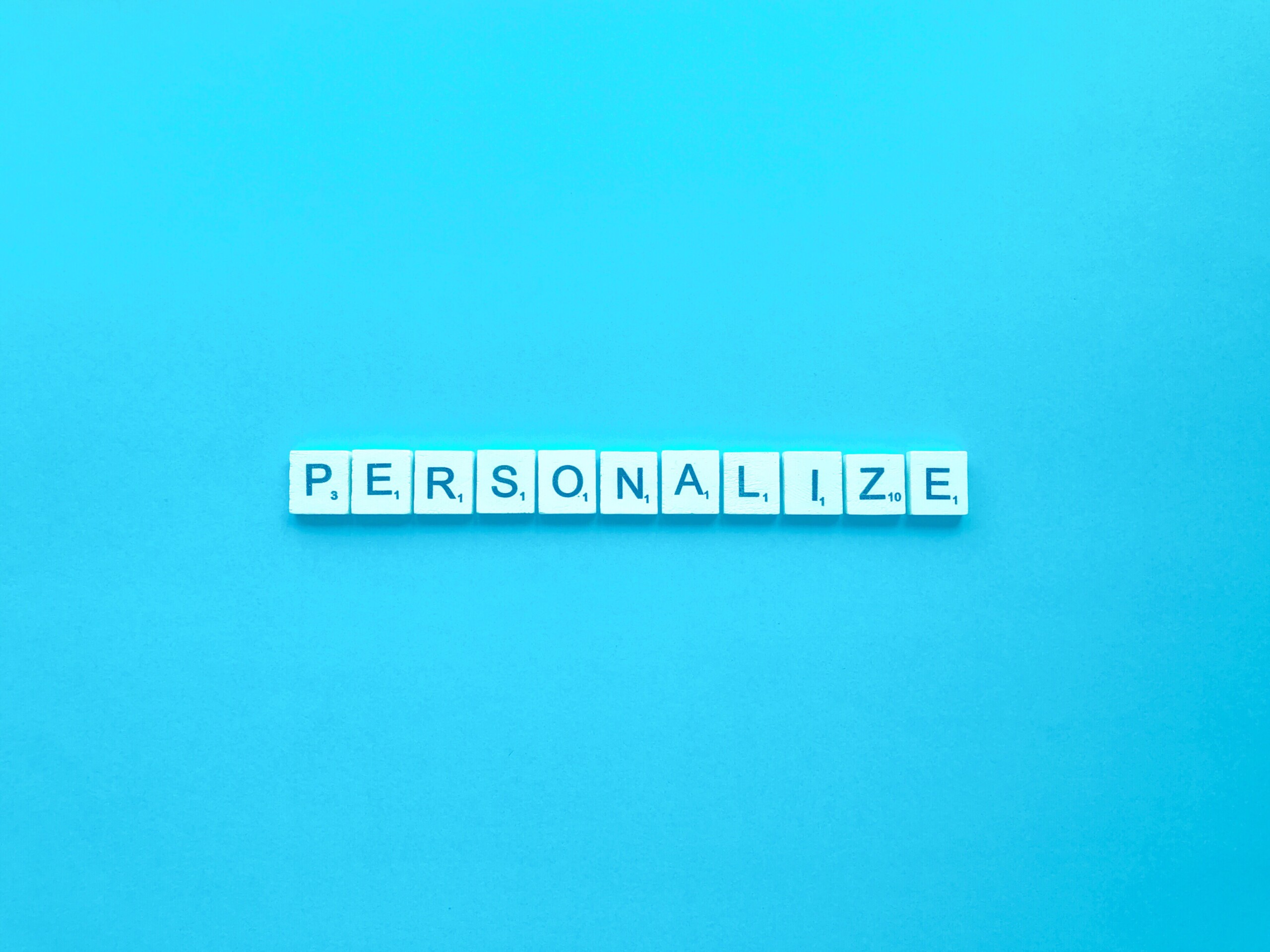 With over 1 billion sites globally, site owners have to find effective ways to reach their target audiences. There are different methods for accomplishing this, including optimizing your website, writing relevant content, and email marketing. For your website, one of the most effective ways to reach and engage with your target audience is to personalize your site.
But wait, what is website personalization? This refers to the process of building a custom website experience for every user that visits your site, including the site theme, navigation style, CTAs (call-to-action), and content.
Instead of providing a one-size-fits-all site for all of your customers, a personalized site allows you to offer a great user experience that people appreciate. After all, 72% of consumers say they only engage with personalized site content.
In this article, we'll discuss why website personalization is important for your business. Specifically, site personalization can increase your site's CTA conversions, boost customer loyalty, lower bounce rates, and help you better understand your target audience.
Better CTA Conversions
When you personalize your site, you have a great opportunity to provide a custom user experience for your target audience. On your home page, you can personalize your CTA (call-to-action) buttons to encourage users to take some type of action. This can be anything from buying a product or service to signing up for a newsletter and reading a blog post.
If your CTAs are personalized, this can help avoid your current email subscribers from receiving the same pop-up to sign up for your newsletter they already are on. This type of attention to detail helps you stand out from the rest of the site crowd and makes your target audience feel appreciated and valued.
Need some proof? Studies show that personalized CTAs are 202% more effective than sites without personalized CTAs. This will help boost your site sales and most importantly, provide a tailored site experience that your target audience prefers over sites without this personalization.
Boost Customer Loyalty
As business owners, it is crucial to grow your site's customer loyalty to maintain a sustainable business. In today's digital age, there is a lot of competition among sites for customers' time, money, and loyalty. Indeed, website personalization is a key ingredient for boosting your site's customer loyalty.
Instead of offering a generic site experience, you can customize your site in a way that personalizes the site's CTAs, content, and emails for each customer. Your target audience is more likely to respond to a customized site and more willing to stay loyal compared to a non-personalized website.
For example, if you own a chiropractic office, your site would greatly benefit from being built and designed by experts experienced with building hand-crafted chiropractic websites. These professionals will understand the importance of making the focus about your chiropractic patients and design a custom experience for them that is relevant and user-friendly.
Lower Bounce Rates
Bounce rates refers to the percentage of users who enter and leave a site without taking any action, such as clicking a link, signing up for something, or buying a product or service. Ideally, a lower bounce rate under 40% is best when running a successful business site.
When you provide a personalized website for your target audiences, they will feel more welcomed and willing to check out what you are offering them. This can lead to lower bounce rates on your site.
To illustrate, consider a family visiting a local, family-owned restaurant. Customers would be more willing to stay at an establishment that greets them with a smile, remembers their names, and may even know their food preferences compared to a big chain restaurant that is more concerned with making money and getting people fed quickly to make room for the next customers.
Indeed, customers appreciate a website that takes the time to personalize their user experience. This leads to happier customers as the website is already aware of what they are looking for and are providing it for them immediately. When your site provides useful, relevant content, your site visitors are more likely to stay longer and come back again.
Understand your Target Audience Better
When you build and design a personalized website, you can learn more about your target audience and how each user has unique needs that need to be met. One effective way to do this is by using a CTA that asks users how they plan to use your site.
For example, if you have a chiropractic website, your target audience may include patients and their loved ones, healthcare providers, or even caregivers. When users select which type of user they are, a CTA can automatically provide a personalized page that is relevant to them, such as a services page for patients and their families or a referral page for healthcare providers.
This may seem like a small task, but the payoff is big when you find your target audience is happier and is more willing to do business with your site.
Ready to Build a Personalized Site Experience?
I hope you found this article helpful as you start or continue building a successful website for your business. If you are looking for a team of experts to build a personalized website for your chiropractic business, check out Brand Chiro today.