Why Patient Reviews are Important for Chiropractors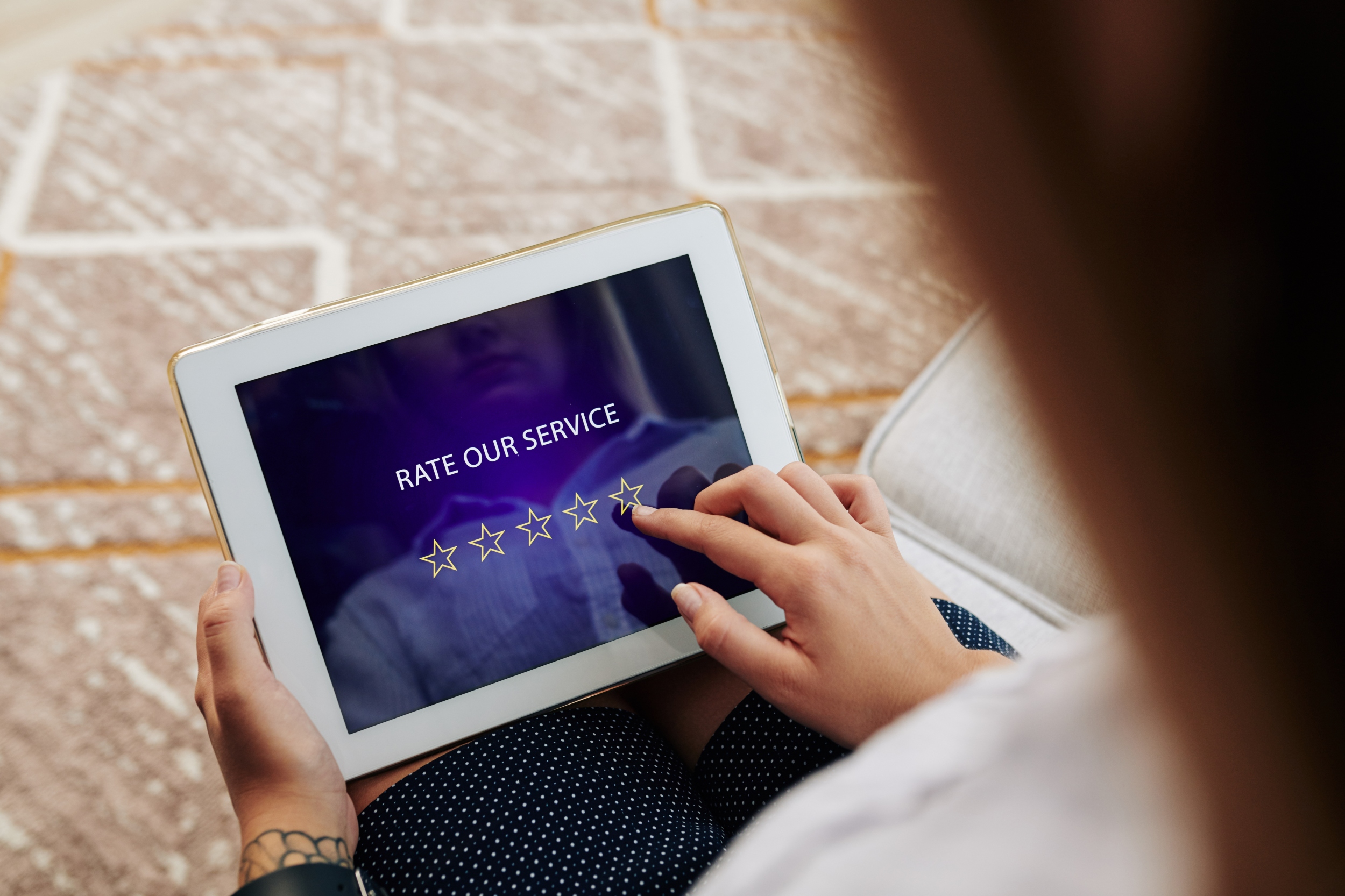 In a recent study, 71 percent of surveyed patients indicate that they use online reviews as the first step in finding a new doctor. In another study, 92 percent of online consumers read online reviews to help them make a decision about a business. As more chiropractors establish an online presence, online reviews become a key ingredient for finding new potential patients. Keep reading to discover why patient reviews are important for chiropractors and some tips to help you increase your patient reviews and boost patient leads.
Online Patient Reviews
If you have a chiropractic website with engaging content, this is a great first step in growing your online brand and visibility. In today's digital age, the majority of online users will not consider a business that lacks reviews on major search engines. Indeed, if your online patient reviews are limited or negative, this can prevent potential patients from checking out your site and contacting you. 
Tips for Increasing Your Patient Reviews
1. Provide High-Quality Patient Experiences
Before you worry about patient reviews, it's crucial to ensure you are providing high-quality experiences and services for your patients. This will make it easier for patients to have something to write about regarding your chiropractic office. 
Tips to Provide Great Patient Experiences:
Keep your office clean, comfortable, and welcoming.

Offer drinks and reading materials for patients in the waiting room.

Limit waiting time between appointments.

Keep your exam rooms clean and professional.

Use modern chiropractic equipment.

Explain patients' diagnoses and treatment options in an easy to understand manner.

Offer flexible payment options when possible.

Answer patients' questions or concerns in the office and on your site.

Maintain a modern, user-friendly, secure website that is easy to use and provides updated information about your services, hours of operation, specials, and contact information.
2. Ask Patients for Reviews
While it may seem odd to ask patients for reviews, this is an effective, simple approach to increase patient reviews. After recent appointments, you can email patients a reminder for their upcoming appointments. This email can include links to popular review sites, such as Google My Business, Yelp, White Pages, and Angie's List. By sending this request via email, it gives patients a chance to reflect on your services and office as a whole, which can lead to more positive, thoughtful reviews that aren't rushed. 
3. Make it Easy for Patients to Write Reviews
Never assume that all patients are computer savvy and know how to post reviews online. In your emails requesting patient reviews, it may be beneficial to include a basic guide to post reviews on popular review sites. This will help those that need it and be a friendly reminder for those that already know how to write reviews. Your patients will appreciate you taking the time to assist them and will be likely to mention this in their reviews. 
Since not everyone wants to write online reviews, it's a good idea to provide a paper alternative in your office. You can keep it near the front desk, so it is visible to patients. If some patients prefer this method, they will be more likely to rate your business if you offer a simple form they can fill out and drop in a box.
4. Regularly Respond to Reviews
   As a practice, you are juggling numerous tasks every day. Aside from your website, it's important to maintain your online patient reviews. This involves checking review sites for new reviews from patients. While it may be unrealistic to check on a daily basis, these reviews should be checked on a weekly basis. If someone left a negative review, it's important to respond to them and offer to remedy the issue by having the person contact your office. This will likely resolve the patient's issue or concern and may lead to an improved rating for your business. Also, other patients will be more likely to post a review if they see you play an active role in maintaining your patient reviews. Specifically, it shows patients that you care about their experiences at your office.
Don't forget the patients that write positive reviews. Let these patients know that you appreciate their review and are happy to hear about their positive experiences at your office. 
As you can see, patient reviews are a powerful way to boost patient leads, improve your online reputation, and increase your local SEO ranking. If you are looking for an affordable website design for your chiropractic office, contact Brand Chiro based in Wilmington, NC today.