Why Videos Help Chiropractors Gain New Patients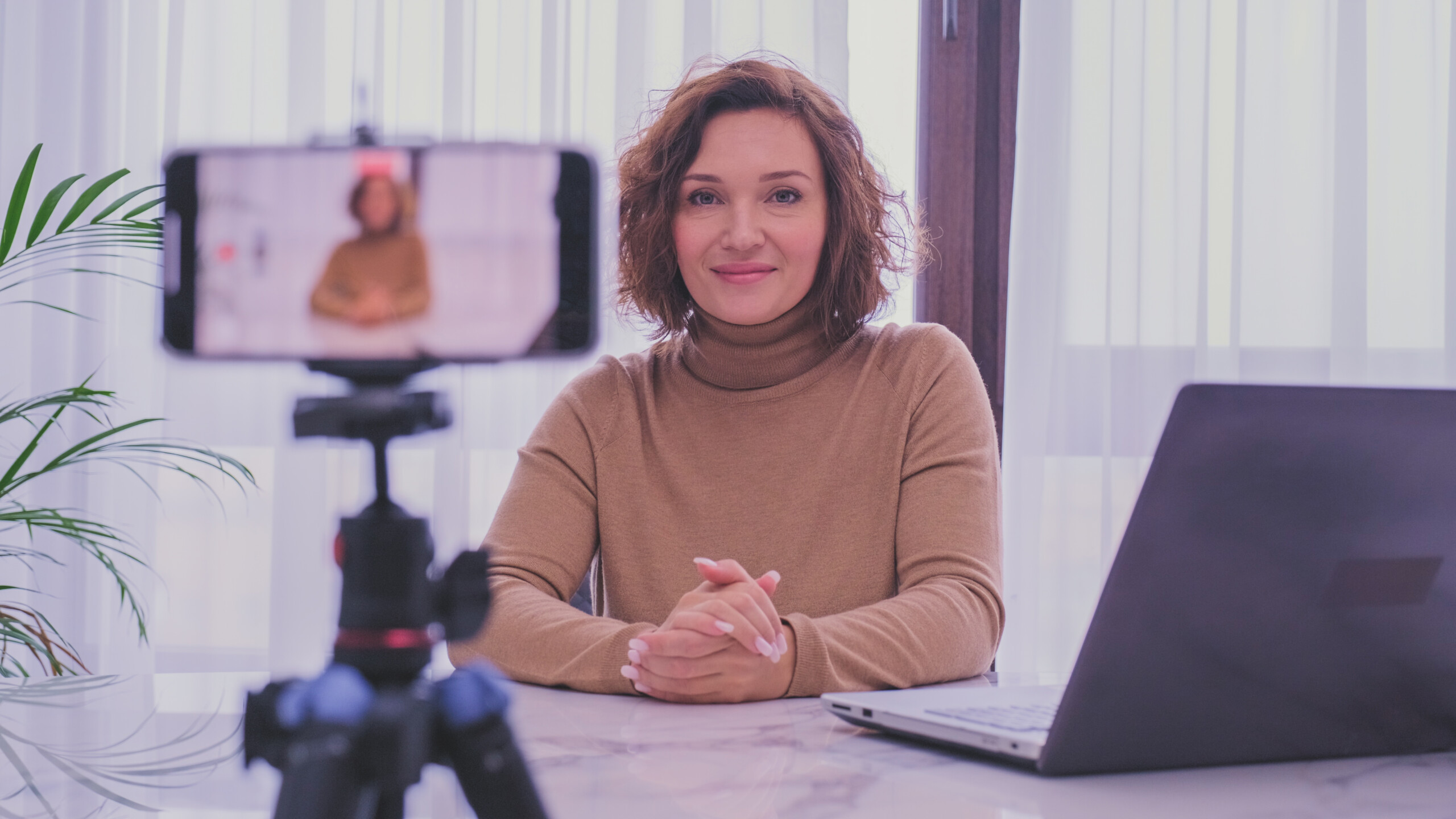 Did you know that viewers remember 95 percent of a video message compared to 10 percent when reading it in text? By 2022, online videos will make up over 82 percent of online user traffic, a 15 percent increase since 2017. It's no surprise that videos have become king when it comes to creating effective, memorable content that users enjoy. Like other niche markets, chiropractors have a huge opportunity to reach potential patients via video marketing. Keep reading to discover the top reasons why videos can help chiropractors gain new patients.
Videos Establish Trust
When potential patients are looking for a chiropractor, they consider a variety of factors. These factors include price, services, location, reviews, and trustworthiness. If you have a good looking site with up-to-date information, that is great! However, an effective way to establish trust with site visitors is to build high-quality content, such as a blog. Another suggestion is to create an introductory video, where the potential patients can virtually meet the team, view the office, and learn about what makes your office unique. This competitive advantage can be the adjustments you offer, your expertise in treating certain conditions, or other useful information about chiropractic care. By providing this information as a video, more site visitors will feel connected with your practice and consider booking their first appointment with your office.
Videos Increase Site Conversions
By 2021, site visitors appreciate websites that provide informative content in video form. Indeed, adding videos on your chiropractic site can boost site conversions by 80 percent. If more site visitors stay on your site to watch your video(s), this gives you an opportunity to promote your practice, connect with these potential patients, and encourage them to share your videos with others. Video marketing is a powerful tool for boosting referral rates as well.
Videos Establish Your Practice as an Authority
When you create high-quality video content, site visitors will view your practice as an authoritative source for chiropractic care. Indeed, potential patients searching for commonly asked questions will be impressed to find your site that provides health and wellness video content. As we discussed earlier, users are more likely to remember information that they watch compared to reading that same information. Additionally, videos can also be more fun to consume if you include music, fun facts, and even patient testimonials.
Mobile Users Prefer Videos
Every year, more users are viewing videos via their mobile devices. Since potential patients use a variety of devices to access your site content, it's important to provide content tailored to their chiropractic needs. Aside from engaging blog posts, videos are another effective way to keep mobile viewers engaged. When users are engaged, this increases the chances that they will explore your site and convert to becoming your next new patients.
Contact Brand Chiro
As you can see, chiropractic videos provide several benefits that can help you grow your practice. Indeed, today's users prefer sites that provide high-quality content both in text and video forms. This gives them a clear idea of whether you are professional, trustworthy, authoritative, and caring – all of which makes up a reputable chiropractic office. Contact Brand Chiro today to learn how we can help you harness the power of video marketing for your practice.