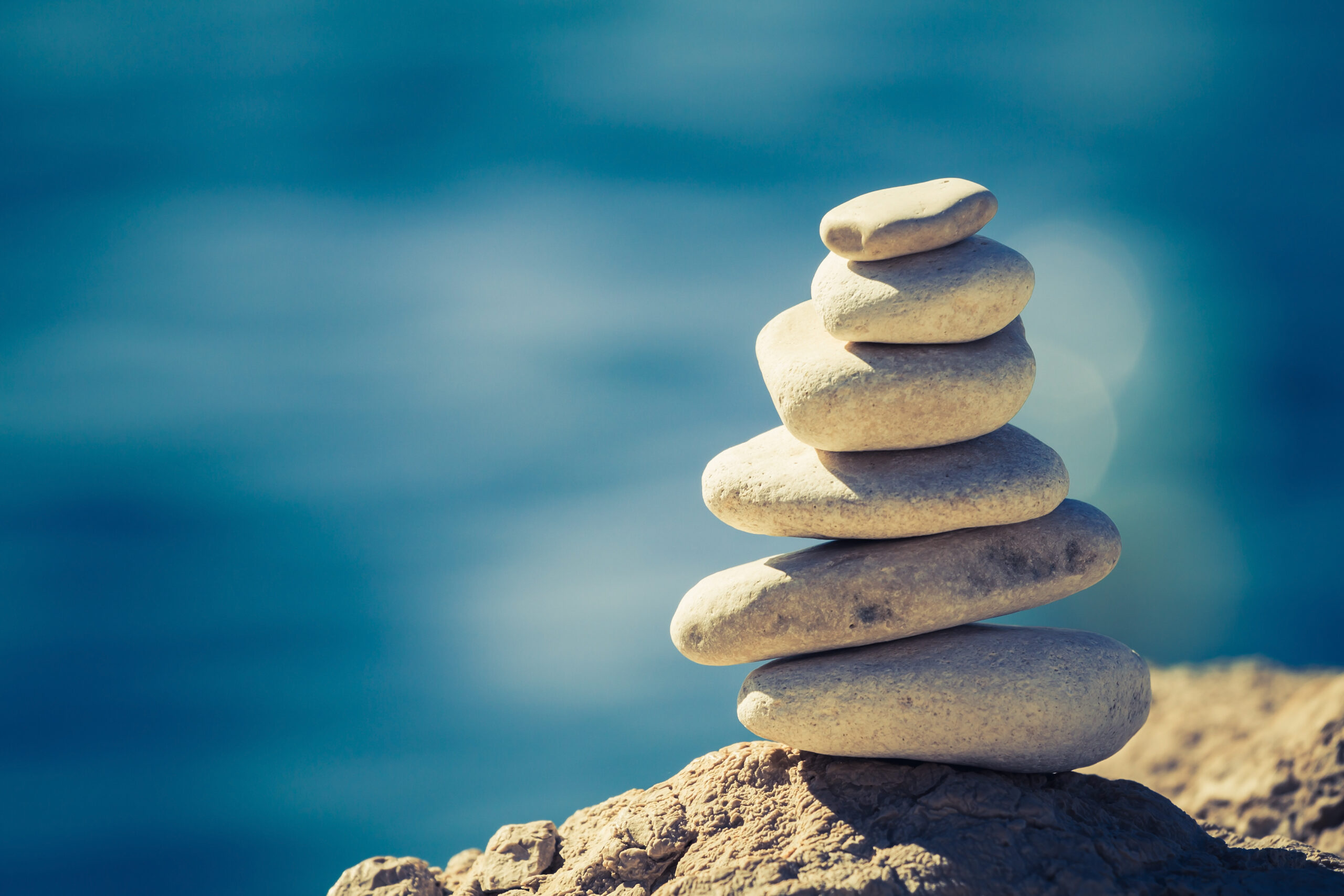 Whether you are a new or existing chiropractor, it's important to find new ways to grow your practice and stay relevant in a competitive market. As other chiropractic offices continue to pop up, how do you continue bringing in new patients? This is a great question, which we will discuss in today's article. Keep reading to learn 6 ways you can grow your practice.
1. Post a Monthly Newsletter
An easy, affordable way to grow your office is to post a monthly newsletter for your patients. This newsletter should contain content that is relevant, informative, and engaging. Use a good mixture of topics, such as chiropractic care, wellness tips, and your specific services. You can ask other health experts to write articles that will benefit your patients. If possible, try to partner with local businesses to offer special discounts for patients. Indeed, your patients will enjoy doing business with a practice that goes above and beyond to provide expert services and great deals on local stores. 
To encourage patients to sign up for your newsletter, you can ask them to sign up when they visit your office or fill out an online booking form. Aside from your website and office, you can also use your social media channels to promote your monthly newsletter. 
2. Host Wellness Events
Another idea to grow your practice is to host a wellness event once a month. Use this event to focus on a specific wellness topic that your patients will find useful and relevant for their health needs. To make this a successful day, encourage your patients to bring the family and friends. You can offer free snacks and drinks which is a great motivator to get people to attend. The event should have a relaxing environment, so attendees feel comfortable and ready to learn. 
There are endless topic ideas, which should give you plenty of events to host all year if you can. If possible, host the events at your office. This will allow people to get to know your staff, office location, and vibe of your practice. Indeed, you can use this as an opportunity to build trust with your community and share your expertise on health and wellness.
Wellness Topic ideas:
Healthy eating

Exercise tips

Dieting

Chiropractic for pregnant moms

Chiropractic for children

Chiropractic for seniors

Gym safety
3. Establish a New Patient Referral Program
This is not a new idea, but it is an effective one. Every time someone becomes a new patient, give them a new patient referral card. This will encourage your patients to promote your practice to their friends, family, co-workers, and neighbors. You can offer a discounted service or even a one-time free session. 
4. Offer Product Samples at Your Office
If you sell products in your office, you can grow your office by offering free samples when patients come in for an adjustment or attend your wellness events. It's a great idea to include a newsletter or brochure about your office, such as your contact information and services offered. By offering these free samples, you will help boost your sales and drive patient leads. After all, patients enjoy trying out new products in-person before they commit to making a purchase.
5. Participate in Company Partnership Wellness Programs
To connect with other local businesses, you can reach out to them and discuss their thoughts on a company partnership wellness program. This would allow you to offer a discounted wellness program for specific companies, where you provide chiropractic adjustments and wellness tips for their employees. Aside from the adjustments, this program can include health fairs and seminars to help employees maintain long-term health and well-being
6. Engage with Your Patients
Like any business, patients like to stay connected with their favorite companies. There are countless small acts that show patients how much you care about them and their health. Use your social media channels to reach out to patients and answer their questions, ask them what they want to learn about next, and discover more about your patients. 
If you have a blog, it's a great idea to post at least one or more articles a week. This is the perfect opportunity to educate and inspire your patient to take an active role in their health and well-being with the help of chiropractic and healthy living. Just like your social channels, remember to respond to blog comments as much as possible. Patients will know that you care about them and value their feedback.
Patient Engagement ideas:
Mail out handwritten birthday, anniversary, and holiday cards

Share health, wellness, and safety tips in your monthly newsletter

Send a small gift, such as a gift card for a coffee or tea shop
When it comes to growing your practice, the most important thing to remember is to be yourself. Patients will appreciate your office doing something different than other offices and will thus find your office more appealing. Use these basic tips and personalize them for your unique brand. Since you know your patients best, remember to craft your ideas based on their needs and interests regarding health and wellness. If you are a new or existing chiropractor, contact Brand Chiro in Wilmington, NC today to learn more about our chiropractic website design or marketing for chiropractors.