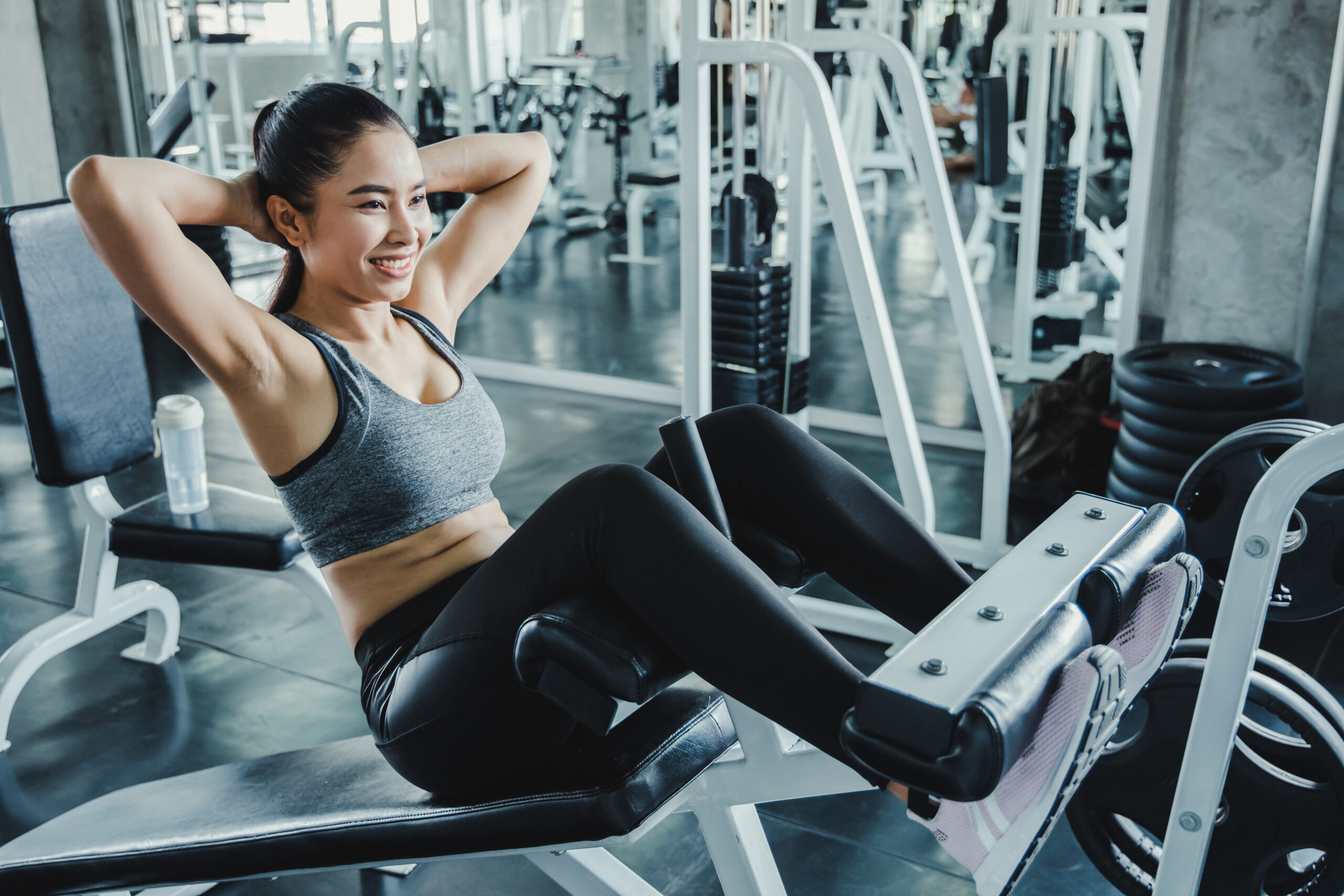 A healthy spine plays a huge role in your ability to move freely and do the things you love. If your spine is misaligned, this can lead to pain, discomfort, and injuries that keep you from enjoying life without pain. Instead of waiting for back or neck pain to hit, it's best to prevent this pain in the first place. Check out Brand Chiro's top tips for achieving better spine health today.
1. Exercise Regularly
One of the most effective ways to achieve better spinal health is to exercise on a regular basis. This will also improve your overall health and outlook on life too. It's recommended that you exercise for at least 30 minutes per day. Ideally, try to do a moderate to intense workout that will increase your heart rate. As always, discuss with your primary doctor about the best exercise options for your specific health needs.
Exercise Ideas:
Aerobic

Brisk walking

Cardio

Dancing

Jogging

Rock climbing

Running

Strength training

Swimming
2. Maintain Good Posture
Poor posture can wreak havoc on your back. No matter what you are doing, it's important to maintain a healthy posture. This tip can help prevent back and neck issues that lead to unnecessary pain or discomfort. If you are used to slouching, it may feel odd or uncomfortable to sit up straight. This is normal, but will get better overtime as your body adjusts to the new, healthier posture. A helpful tip to maintain a healthy posture is to get up every hour and stretch when possible.
3. Sleep Support
When you go to sleep, it's important that you are sleeping on a supportive mattress. If you wake up with regular back pain, it's possible that your mattress is no longer providing enough support that your spine needs. If you wake up with neck pain, you may need to replace your pillow. As always, pay attention to your normal sleep position. For back sleepers, it's recommended that they put a pillow under their knees, which provides lower spine support. For side sleepers, it's helpful to put a pillow between their knees to keep their knees correctly aligned with the hips.
4. Wear Supportive Shoes
Like your back needs a supportive mattress, your feet and spine need supportive shoes for walking. Proper fitting and supportive shoes provide you with a solid base to keep your body in correct alignment. Like chiropractic, buying great quality, supportive shoes is a wise investment into your spine and overall health.
5. Pay Attention to Warning Signs
When it comes to holistic health, it's important to look at the whole body's health, rather than specific concerns. While doing something, if you feel any type of pain in your back, it's best to stop what you are doing. This is a good time to take a break and try to go back to what you were doing. If the pain is still there, it's best to make an appointment with your doctor and chiropractor. This pain is likely a warning sign of a more serious concern, such as a misaligned spine.
We hope you enjoyed this week's tips for achieving better spinal health. Since you need a healthy spine to achieve optimal health free from pain, it's best to contact your local chiropractor to learn how they can help you achieve your health and wellness goals. If you are a new or existing chiropractor, check out Brand Chiro's chiropractic website design, marketing for chiropractors, and other services designed to help you achieve a successful online presence, drive patient leads, and help others in your local communities learn about the power of chiropractic care.