Tips for Awesome Social Media Content for Chiropractors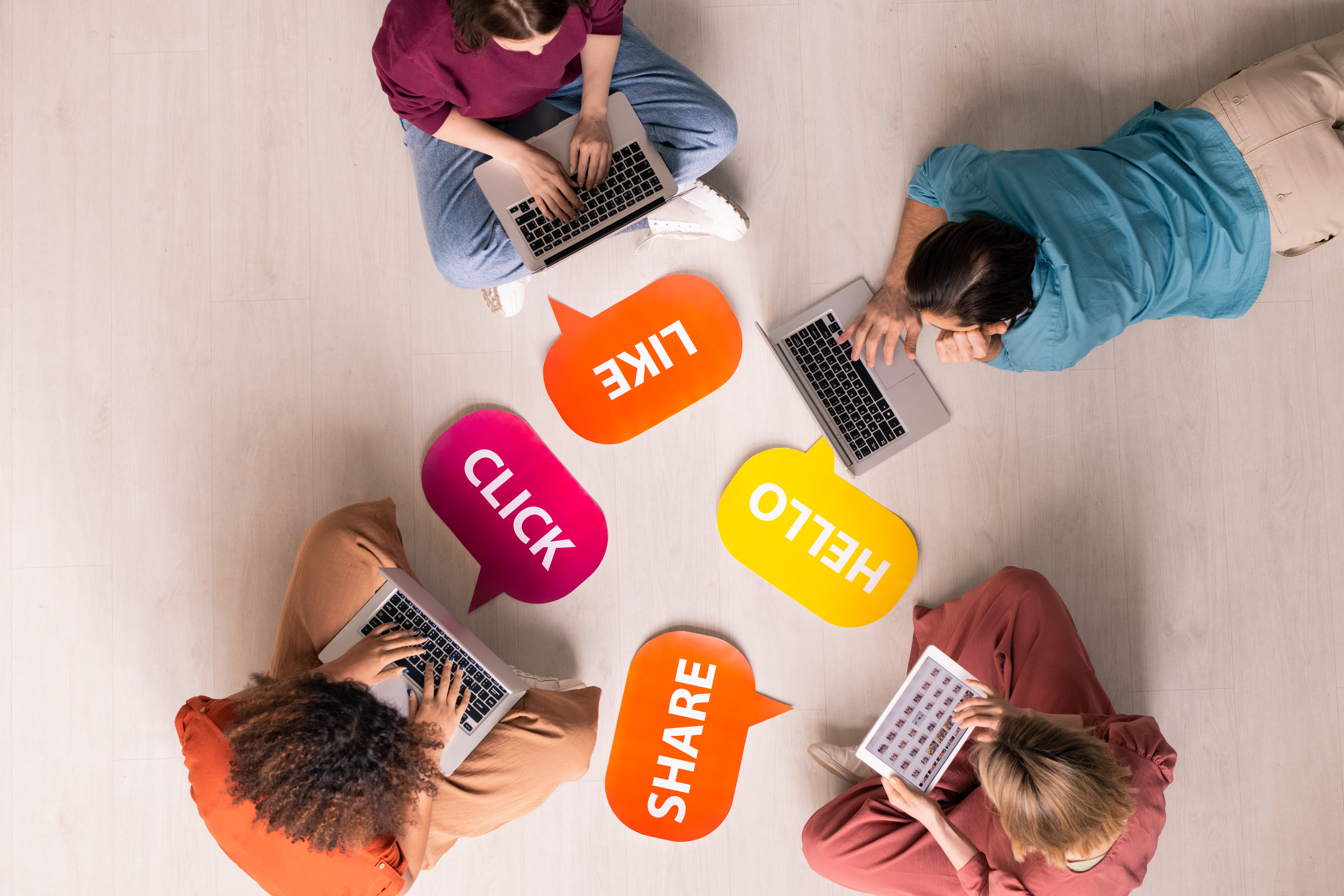 Did you know that people spend about 145 minutes per day on social media, according to 2021 statistics? That's over 2 hours of scrolling through images, videos, and text. As a chiropractic office, you can utilize these powerful social media platforms to reach new patient leads, educate people about chiropractic, and connect with others. We understand it can be challenging to run a successful practice and connect with patients via social media. If you would like some tips for creating awesome social media content for chiropractors, keep reading below. 
1. Ask Questions
An easy and effective way to engage with your target audience is to ask questions. This should be relevant to your brand and include a high-quality visual. Once you pose the question, ask your followers to like, comment, and share your post. Since people enjoy engaging in conversations online, this is a great way to connect with your current and potential patients. 
Examples of Questions to Ask:
How has chiropractic changed your life?

What's your favorite exercise routine?

What are your health goals for this summer? 
2. Share Interesting Facts and Tips
When you find an interesting fact or tip related to chiropractic, your followers will likely appreciate this educational content. This helps you grow your brand, educate your followers, and helps you become an expert in your field. Indeed, people will start coming to your site and social media pages for information as you post informative, reliable content. Additionally, these facts and tips can encourage followers to visit your site, drive site conversions, and hopefully book an appointment. 
As you share this content, remember to always keep it short and sweet. Social media users prefer a short amount of text paired with an interesting visual. If there is too much jargon, they will quickly lose interest. The goal is to keep them engaged and informed. That will help drive the leads to your site and educate your community about the power of chiropractic!
Educational Content Ideas:
Share new statistics about how many people visit a chiropractor every day

Post tips on how to live a healthy life, such as exercising, eating healthy, getting enough sleep, and more

Share different techniques used to help a variety of health conditions.
3. Share Inspirational or Funny Messages
While people may ignore another promotional ad, they are less likely to scroll past an inspirational or funny post. This can make someone's day by bringing a smile to their face or laugh on a difficult Monday. This clever content technique will help engage with your audience and encourage them to interact with your social media posts, even if it's just a like or comment. 
Engaging Posts Ideas:
"You are stronger than you think."

"Your dreams are your life's purpose. Don't give up."

"Remember why you started. Don't give up, find a way."
4. Personalize Your Content
One of the most effective tips is to create personalized content that lets your followers get to know your office. Personalized content will show followers what makes you unique compared to other practices in the local community. Video content is an excellent way to produce quality content that people want to see. 
Personalized Content Ideas:
Videos showcasing in-office tours, patient testimonials, or live FAQ sessions

Giveaway announcements to promote chiropractic care and holistic health in your community

Posts showcasing a different staff member every month
5. Be Careful What You Post
Just like on your personal accounts, it's a wise idea to be mindful of what you post. As a general rule of thumb, try to avoid controversial topics, posts that brag about being better than other businesses, and posts that are unprofessional. Unprofessional posts include any content that is inappropriate and reveals a patient's personal information without their consent. By following these guidelines, you will show your local community that you are a trustworthy, professional business that is worth checking out. 
We hope you enjoyed these top tips for creating awesome social media content for your office. It's not always easy to juggle running a business and growing your online brand. If you would like to work with a digital partner that specializes in chiropractic, contact Brand Chiro in Wilmington, NC today. We offer everything from chiropractic seo to chiropractic website design.