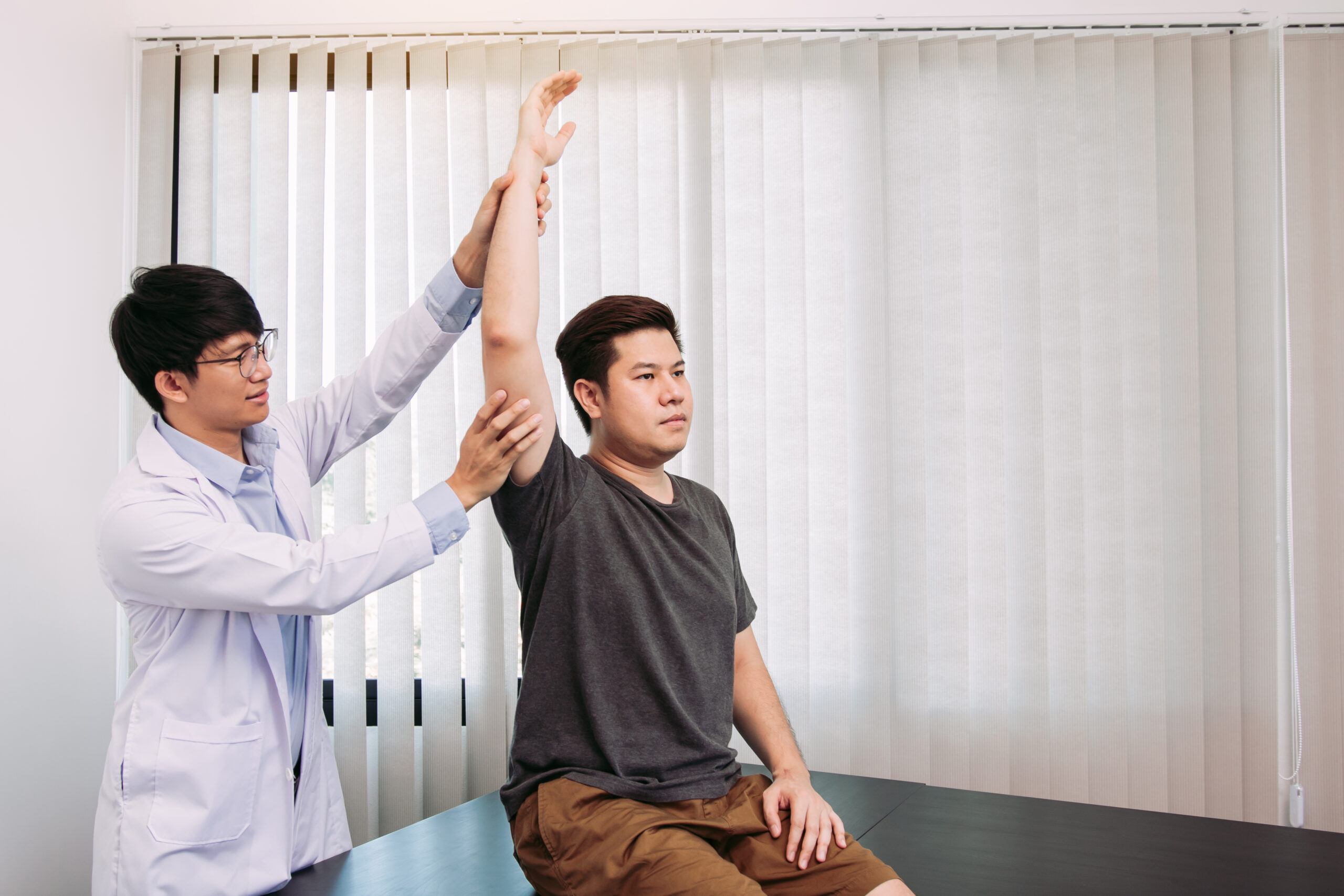 Whether you are new to chiropractic or have moved and need to find another chiropractor, it's important to choose a chiropractor that meets your specific health needs, lifestyle, and budget. Depending on where you live, you may have access to one or several holistic doctors. Keep reading to discover some tips to help you find a great chiropractor for your health and well-being.
Top Tips for Finding a Great Chiropractor
1. Ask for Referrals
One of the best tips to start your search for a great chiropractor is to ask your primary care physician for referrals to local chiropractors. You can also ask friends, family, and other healthcare professionals for a list of recommendations. Once you have a list, you are ready for the next step.
2. Research the Chiropractor
Now that you have a good number of options, research each chiropractor one by one. Look at their experience, credentials, and contact information. If they have a website, you can get a better idea of what their office environment is like. It's a good idea to contact each office and ask some essential questions.
Questions to ask:
Are you accepting new patients?

Do you offer free consultations?

Where are you located?

What are your hours? 
After asking these questions, you should be able to narrow down your list quite a bit. You may prefer choosing a chiropractor that is close to your workplace or home, rather than drive an hour for a monthly adjustment. Try to choose your top two favorites and then proceed to the third tip.
3. Ask About Services and Pricing
Once you have your top two favorites picked out, go back to their website. Find out what type of services they offer, such as the Torque Release technique or manual adjustments. Perhaps they also offer acupuncture and massage therapy. If you can't find any pricing on their website, it's best to call about this key question. You don't want any big surprises before your first appointment, especially when it comes to finances.
4. Check Your Insurance Coverage
Speaking of costs, it's always recommended to ask about insurance coverage. Each practice is different, so it's helpful to know what insurance providers a chiropractor is accepting. You may discover that your local practice accepts all major providers, while other offices may not accept any. Those that aren't accepting any insurance may try to keep their costs as affordable as possible, which every patient can appreciate. 
5. Read Online Patient Reviews
Just like with anything online, it's nice to read about what other patients have to say about a chiropractor you're considering visiting. Most online patient reviews are very helpful, as patients discuss their experience, wait time, and treatment at a particular practice. This can help you decide if a practice seems professional and trustworthy or perhaps they seem rude and careless. Pay attention to reviews that discuss how much time the chiropractor spends with patients and whether they seem to actively listen and care about each patient's health concerns.
6. Ask About Telehealth Options
Like other health practices, you may find out that some chiropractors offer telehealth appointments. This is a great option to ask questions and monitor your health in between chiropractic adjustments, especially during the pandemic. While virtual checkups do not replace in-person adjustments, you can benefit from regularly communicating with your chiropractor. This is a great way to achieve your health goals and stay on a healthy path towards better health.
We hope you found this week's article helpful as you search for a great chiropractor. It's likely that there are several options in your community. However, it's ideal to find the one that meets your specific health goals, budget, and lifestyle the best. Contact Brand Chiro today to learn more about chiropractic on our chiropractic marketing blog.