Top Tips for New Chiropractors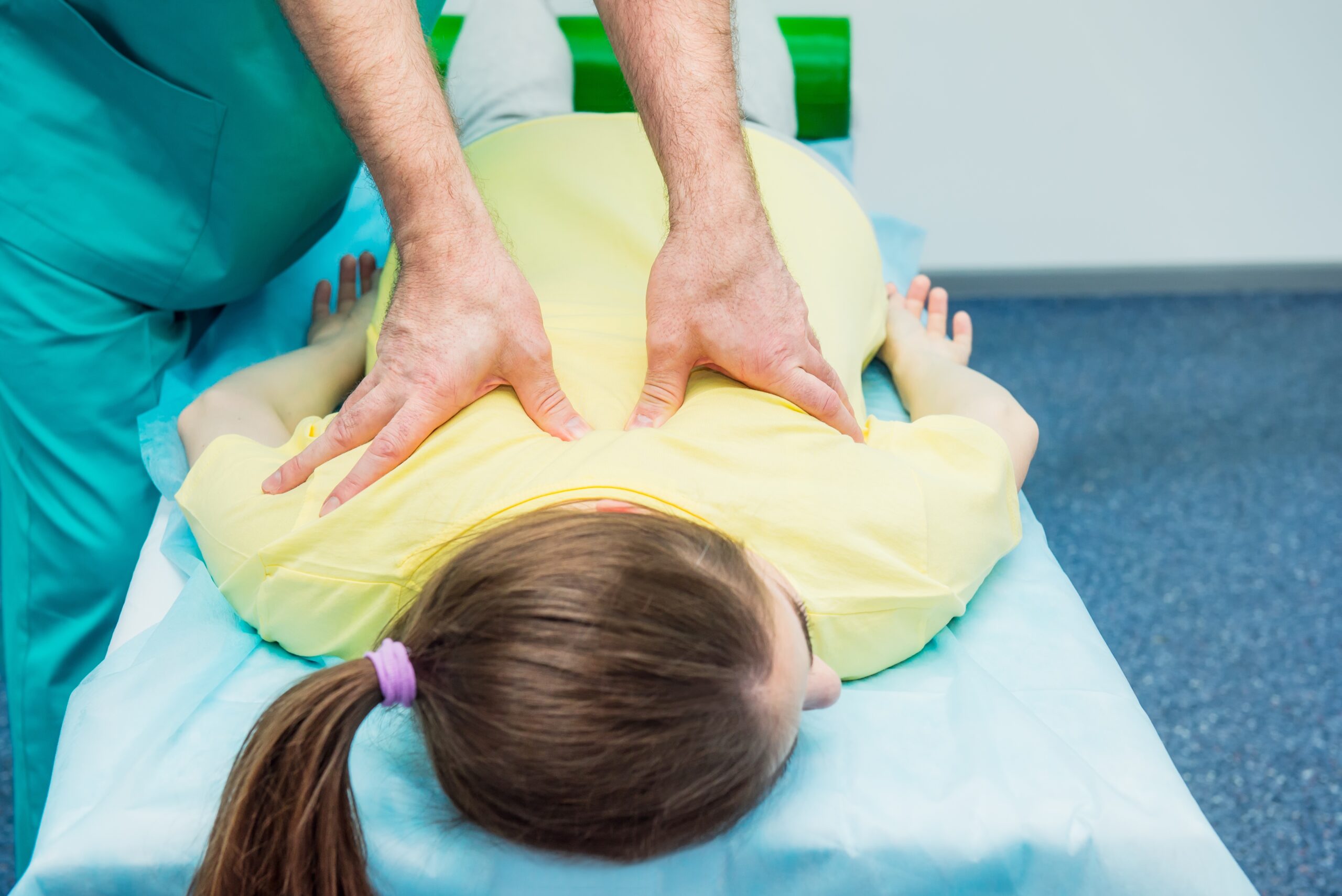 If you recently graduated from chiropractic school, congratulations! This is an exciting step into your future as a chiropractor. Whether you choose to start your own business or join an existing practice, there are tried and true tips that can help you achieve and maintain a successful career in helping others. Keep reading to check out our top tips for new chiropractors.
Determine Your Practice Approach
After chiropractic school, it's important to determine how you want to practice. Will you open your own business or work at an existing office? Will you work with insurance companies or only offer cash and credit as accepted payments for patients? Where will you work? All of these questions are important and will help determine the best options for your career. 
It's a good idea to decide where you want to live before you start working, especially if you are opening your own business. After all, it's quite challenging to move to a new location as a business owner.  For nearly 80 percent of chiropractors, they choose to open their own business. If you do not have a close friend or family member to start a business with, you may find it easier to join an existing office in the beginning. This can be an incredible opportunity to learn valuable chiropractic and business experience that you may not gain with opening a new business. No matter what decisions you make, having a strong online presence is crucial to reach new patient leads and grow your practice in your local community. 
Focus on Providing Value to Patients
When it comes to business, providing value to patients is one of the most important goals to maintain. People want to know what value you offer and how choosing your business is the best option for their time, money, and health. How do you accomplish this? The best recommendation is to talk to people in your community and online via your chiropractic website and social media platforms. This will give you helpful insights into what people want and need regarding their health and well-being, budgets, lifestyles, and health preferences. Once you gain a better understanding of these wants and needs, you can then provide the best value to your patients. 
Remember to take advantage of the fact that over 84 percent of adults research their health issues online and 94 percent of people check out online patient reviews when deciding on a healthcare provider. Growing a strong online presence will help increase the number of people checking out your site and online reviews. If enough patients share their positive reviews about your business, this indicates that your practice is professional, trustworthy, and worth checking out. 
Stay Connected with Your Community
If you are wanting to get to know people in your area and gain new patients, the best way to do this is to connect with your local community. There are countless ideas to do this from public health events to free online health courses. Aside from knowing how to perform chiropractic adjustments, one of the most essential skills is to know how to successfully communicate with and listen to patients. Since most people discover you online, it's a good idea to invest in a modern, chiropractic website and strong social media management strategy.
Aside from patients, you can also learn a ton from other chiropractors. Perhaps you have a chiropractor down the road that specializes in a specific technique you do not offer and vice versa. This is an excellent opportunity to partner together and hold public events. Your combined knowledge and experience can help promote chiropractic care in your area and bring in new patients at the same time.
Keep Learning
Like any type of healthcare, it's important to continue learning and stay up-to-date regarding chiropractic techniques, technologies, and resources. Aside from chiropractic, it's also important to stay current on best business practices for running a successful practice. Technology is constantly changing, so it is imperative to maintain a pulse on what your competitors are doing and how you can carve out your own unique edge in the market. It's also important to remember that learning will also mean making mistakes. This is part of the process and will only make you a better chiropractor. 
We hope you enjoyed this week's article discussing some helpful tips for new chiropractors. If you are looking for a digital agency in Atlanta, check out DesignRush today. Contact Brand Chiro today to learn more about our affordable marketing for chiropractors, chiropractic website design, and much more.