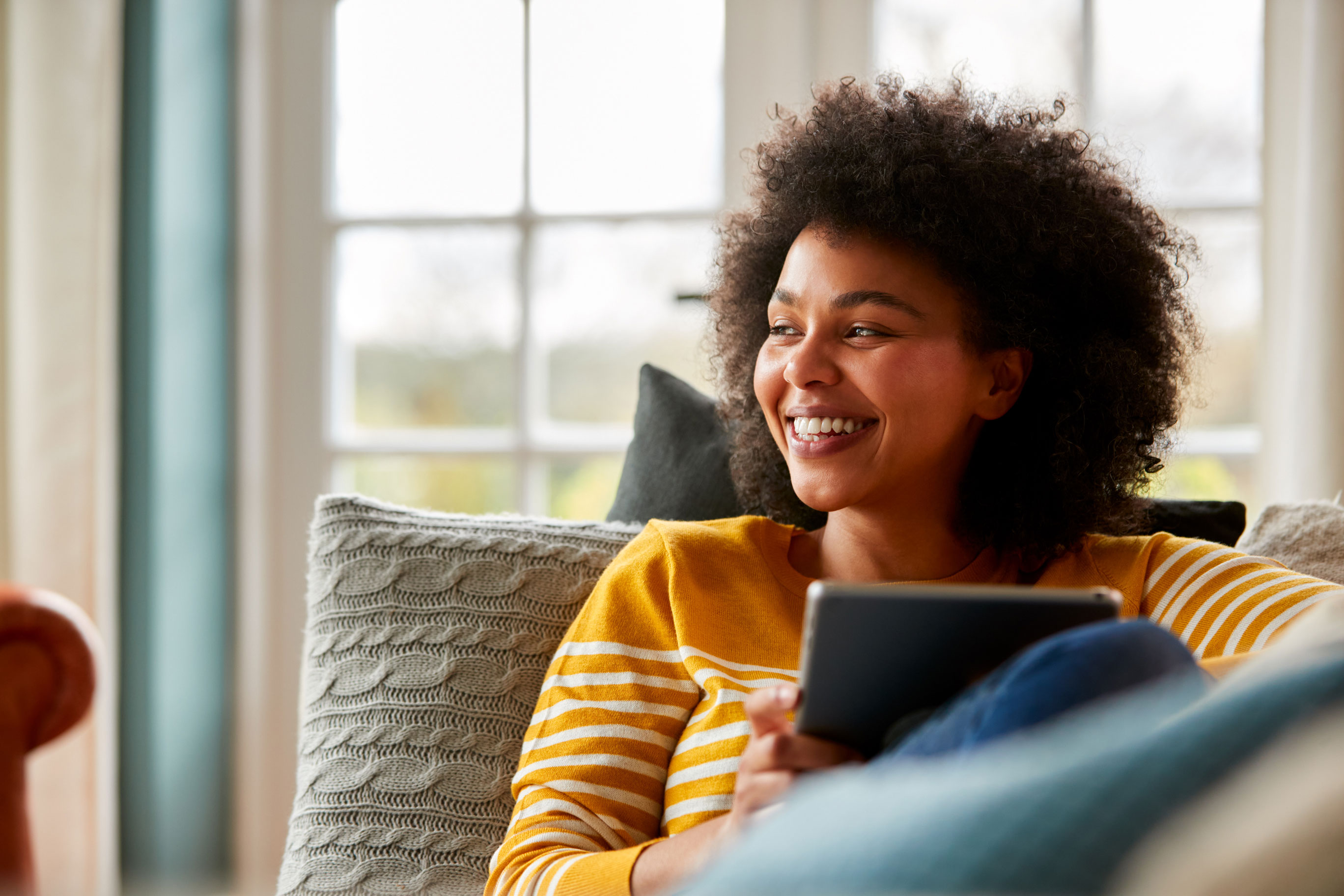 As a chiropractic marketing agency, we see a huge transition in the industry. Convenience is driving much of the change. People don't want to spend any more time on a task than necessary. They just don't have the time to waste. All this is causing a need to provide potential patients and current patients alike with convenience and digital solutions. 
Online booking is a technique that doesn't necessarily classify as marketing for chiropractors but can help you drive business. While we're not saying you need to hurry and add this feature, we'd like to shed some light on this option and see if it could benefit your chiropractic marketing plan.  
Convenience to Those Who Dread Phone Calls 
Some people just absolutely dread having to call someone, whether it's to voice a concern or book an appointment. It brings about a sense of fear and anxiety, causing people to delay scheduling a visit or expressing their concerns about a product or service. For some, it's so bad that they jot down a script of what they want to say before they get on the phone. 
By offering online booking, you help those who have a bit of social anxiety when they have to call a place to get the care they need. 
Provides Convenience to Procrastinators  
For some people. It's not necessarily a fear of calling. They're just procrastinators, even when it comes to their health. They say they'll accomplish whatever the task is tomorrow, no matter how minute it seems. This isn't always the case, though. Tomorrow sometimes doesn't come with these individuals, at least not in a timely manner. 
When you have the option of online booking, you give those who procrastinate one less reason to postpone calling and getting the care they need because you simplified the process. They're already on the site, so all they have to do is click a button and fill out a form. 
Saves Time 
Online booking tools not only save time for the patient, but they save time for you as well. You don't have people calling in who aren't all that interested in chiropractic care wasting your time. You also have the basis for an appointment already start so it's less your staff has to contend with over the phone. 
And rather than having your secretary answer hundreds of calls from unserious patients, the online booking tool makes it easier and quicker for them to address these calls. 
Offers a Convenient Time
Not everyone has a schedule that allows them to contact your office during your normal business hours. They may not get home until after five, and at this time, your office is no longer open. Through online scheduling, your potential patients can complete this task at a time that works for them. Convenience is essential nowadays.
While you might think that people have their lunch break to contact you, this isn't always the case. Some people actually eat their lunch on their break and have little spare time. It doesn't help that if they're in a noisy environment or have others around them on their break, so it might be hard to get the quiet time they need to contact your office. 
Costs Extra 
One downfall of online booking is that you do have to pay to have the feature added. With our affordable website design and other chiropractic marketing, though, the hit isn't as hefty as you may think. And it's worth it in the end when you see an increase in the number of patients you receive, and you don't have to jump through hoops and pull out all the stops when you work with experts in marketing for chiropractors. 
Our chiropractic marketing agency isn't telling you that you must opt for an online booking feature to succeed, but we're strongly suggesting you consider it. It's part of what your competition might be doing that's causing them to reign as the most commonly visited chiropractic office in the community. 
Contact us today at 678-562-7893 or use OUR online form. You'll discover for yourself how convenient the tool is and book a consultation quickly and easily.